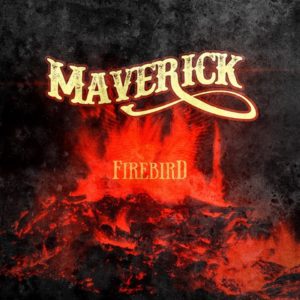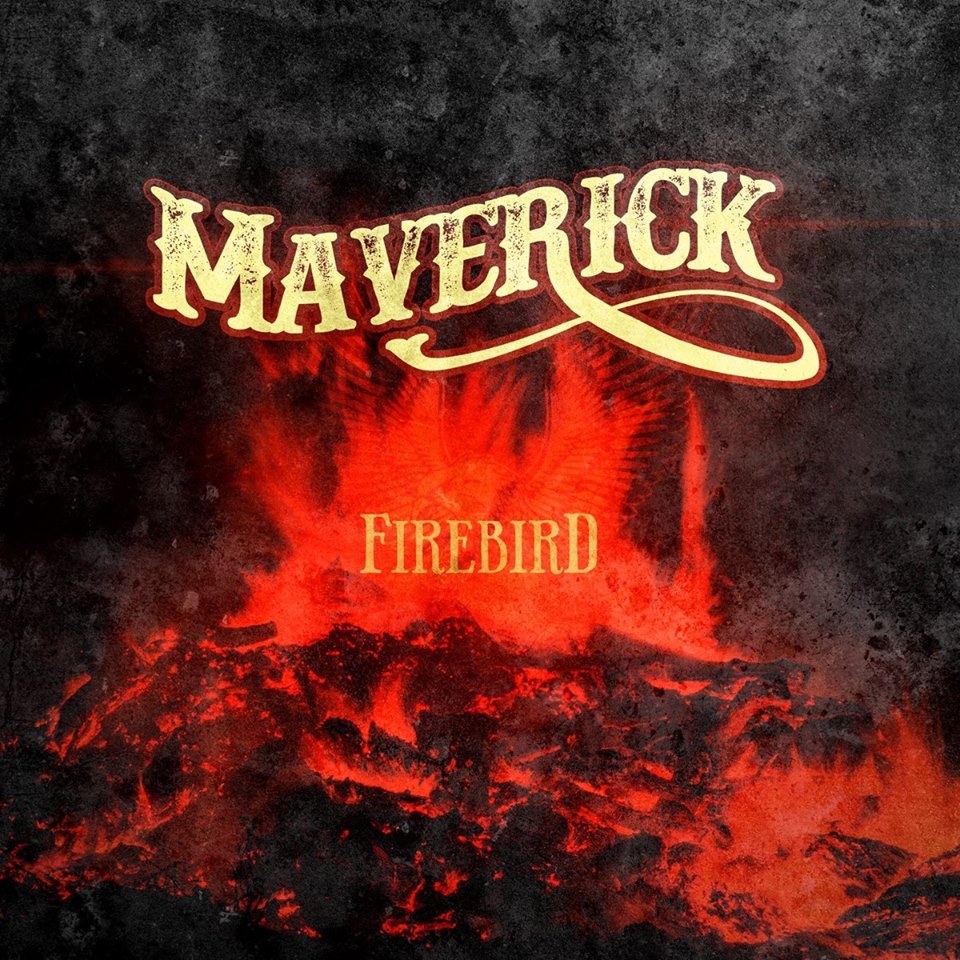 You always remember the great ones, like that first time you dropped the needle on 'Lynyrd Skynyrd' or 'ZZ Top', the very first time you heard 'The Black Crowes' or the time 'Mountain' came on the radio and you just had to find out more…
From the very first held note and crashing riff MAVERICK evoke similar memories, of course not as potent as those formative memories which are always coloured by the march of time, but there's that same tingle, that same sense of anticipation there. Indeed opener FREE is a song that perfectly captures that anachronistic bluesy 'deep fried' southern boogie feel – it's hard rock with swagger, heavy on soul and feel and there's a nice kinda early AC/DC vibe in the vocals. It's more than enough to drag in the curious.
BREAK ME that follows will keep you listening: built on a huge groove and great riff and exploring as it does life's eternal themes this is Soul Food for the ears, and sweet Southern BBQ for the discerning. It's heavier, harder and might even make you think of 'Rival Sons'; it's that well-constructed it oozes confidence and attitude.
If there's a moment on FIREBIRD when you know Maverick has nailed it – it has to be on OBSESSION, it may not be the stand out track here but it shows an understanding of the essence of what made 70's rock so completely captivating that you'll swear these guys had to have lived through it. Big, bold, loud and then thrown back to the bones with that ambling guitar and screams, it could be 'Humble Pie' on an extended jam! It's monumental rock built to defy, styles, changing trends and time itself.
BLACK VOODOO has that hard act to follow, but brings on the melody and groove: again there's some really fiery guitar and a vocal that's part Skynyrd and part Chris Robinson, it's a real treat for the ears; as is first single SILENT SCREAM – a song that manages to capture a lot of what makes this album great: and up-tempo swampy boogie that injects a lot more traditional blues along with the driving refrain.
GREAT NORTHERN HIGHWAY that follows has a huge groove and stomp that just picks you up and carries you along for the ride; but all too soon we're down to the last couple of tracks: THE ROAD hits with a driving groove and has an almost 'Cry of Love' feel, a great band that seem to share MAVERICK's DNA. The last word TONIGHT WE DIE underlines a fine album and closes proceedings with a mellower moment seeped in lush keys and background vocals. It might just be the finest song here, and ne warned it will move you whether you want to or not.
There's a certain almost understated ecclesiastic zeal to MAVERICK's first release, and like Italy's SMOKEY FINGERS the most surprising thing about MAVERICK is that they nail this sound so well yet hail from even further away from the source than their Italian kindred spirits – coming from Perth, Western Australia. Its proof I guess that no matter where you're from when music resonates with your soul it's inescapable.
At only eight tracks FIREBIRD is seemingly made for vinyl and simpler times, but in those eight tracks there is so much depth and warmth and patina that you will lose yourself. This is a great 'record'. This is music you don't just listen to, you experience it.
As they say in their press release – Maverick … Unbranded, Unbroken Rock'n'Roll. Nice.