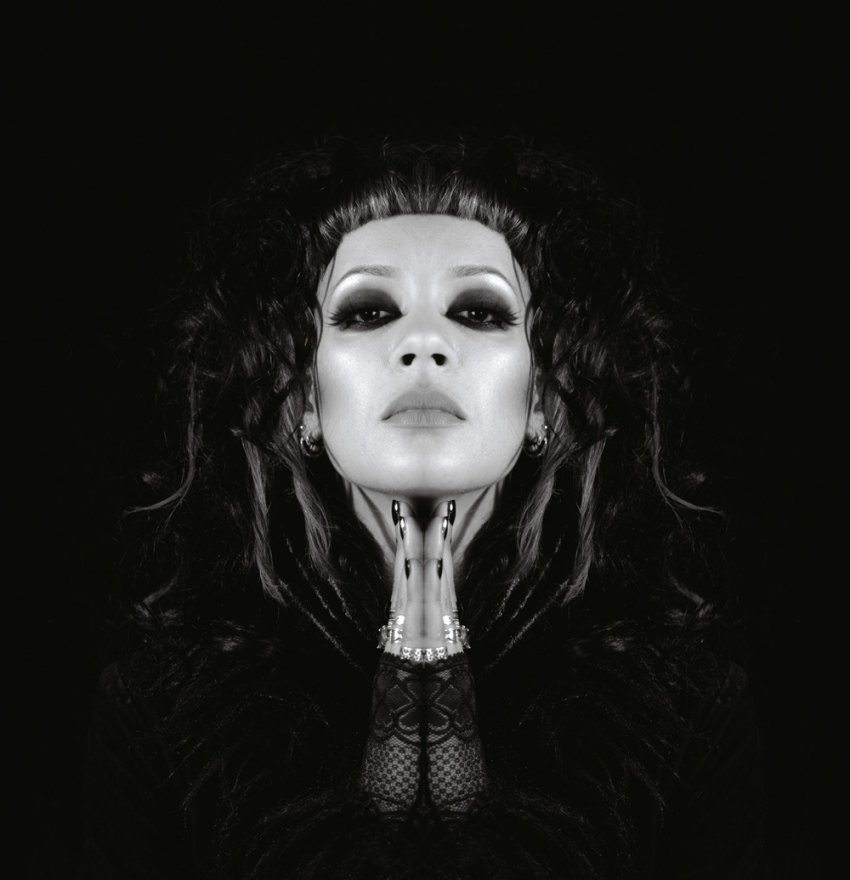 When London based alt rock band Lilygun released their much anticipated second album Strength & Grace back in July 2017, the limited edition release sold out in six days. An unlikely prediction considering this band has not performed live in recent years! Perhaps this was the result of a new found online energy Lilygun have managed to generate, thanks to a number of impressive music videos and stunning photographs of lead singer/songwriter Anna-Christina!
This month, the band released a second single from the album, What Goes Around, which was accompanied by another kick-ass music video. What Goes Around showcases a slightly different side to Lilygun with a more grunge rock style, unlike the first single Inside, which was dark and more brooding. Both songs are edgy with chorus crossover appeal.
Watch the new Lilygun video below.
The song is currently available as a digital download via Bandcamp here: https://lilygun.bandcamp.com/track/what-goes-around
There seems to be a real buzz around Lilygun right now. If you want to get your hands on their latest album, it's another limited edition, you'd better head over to www.lilygun.com and grab yourself a copy while you still can.