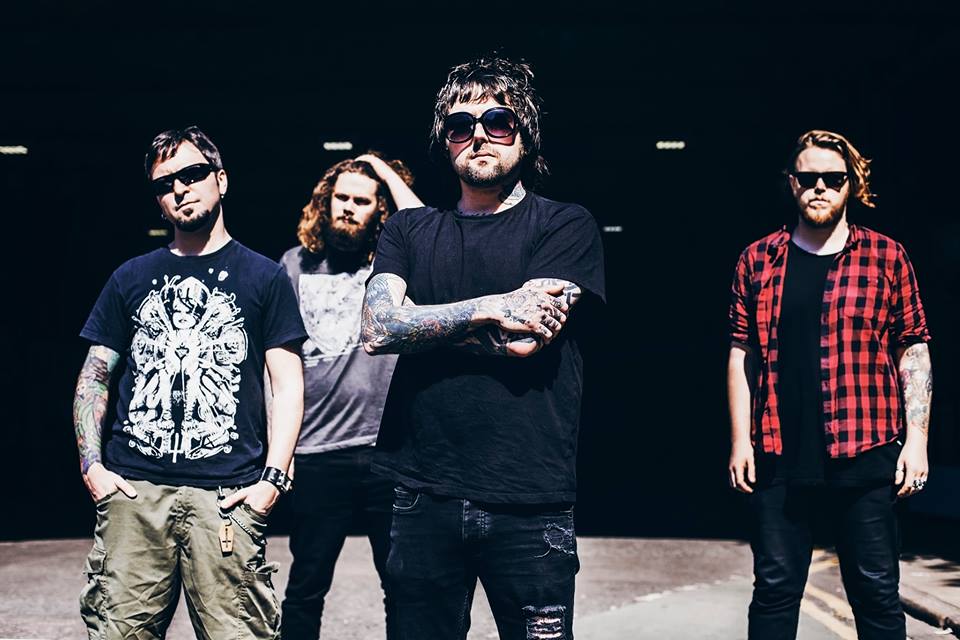 Since the release of their brand new EP 'Taxidermy Eyes' This Year's Ghost have been working hard behind the scenes to bring you the next big thing.
The forceful energetic 4 piece have just released a lyric video for the track 'Old Familiar'. The new single contrasts an industrial grunge sound, to the uplifting and heartfelt lyrics held by Paul Mckenzie, against a back drop of serene landscapes.
The band have this to say about the single
"Old familiar is about how frivolous the music business appears to be nowadays and how many artists in the public eye are struggling to stay afloat because of its monetary over quality nature. Despite all of the anxiety and worry that this may bring to us as artists, it has become an element of the industry we choose to accept and regardless, the strength to create music that we love remains like a fire in our bellies"
The EP 'Taxidermy Eyes' is out now. The band push the new sound into a heavier, more aggressive area without compromising the pop rock sensibilities of huge emotive choruses that have become their trademark.
The EP was produced by Matt Hyde, who has previously worked alongside huge names such as, Fightstar, Machine Head, Slipknot and many more.
'Taxidermy Eyes' is being streamed exclusively by Distorted Sound Magazine.
You can check this out here.
Physical copies of 'Taxidermy Eyes' can be purchased via the official band's website or via this link http://thisyearsghost.bigcartel.com/product/taxidermy-eyes-ep
The EP is also available to order via
iTunes
Amazon
You can also download or stream the EP via Apple Music or Spotify