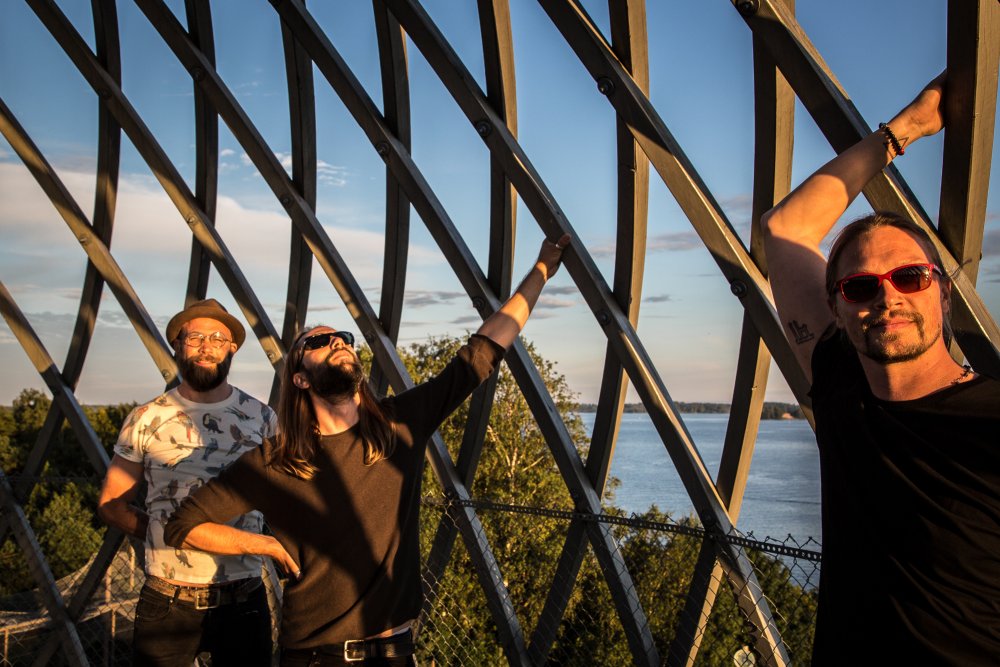 Finnish rockers Von Hertzen Brothers are riding high on a string of success, signing to Music Theories Recordings / Mascot Label Group on the back of awards and a growing fanbase. Featuring guitarist-vocalist Kie von Hertzen, singer-guitarist Mikko von Hertzen and vocalist-bass guitarist Jonne von Hertzen, the chart topping band have had 3 #1 albums (Stars Aligned, New Day Rising, Love Remains the Same) and another 2 Top 5 albums (Nine Lives, Approach) in their homeland which has led to them scooping an Emma Award (The Finnish Grammy) and a Progressive Music 'Anthem of the Year' Award as well as nominations and plaudits along the way due to their ability to blend complex arrangements, expansive musical landscapes and surging tension all entwined with gloriously uplifting melodies. The band recently recently released their brand new studio album 'War Is Over' so we grabbed a few words from the band to give us some background on the news songs and the band themselves.
Tell us about the process of writing and recording the new songs.
We took a few months to breathe and ponder about the future of the band after completing the last tour that followed the release of our sixth album, New Day Rising. This "breather" was essential to the songs that followed. In my experience, anything substantial needs time, space and some light to sprout and grow. This was the case with these songs. We, the three brothers, first explored our creative selves individually before presenting our ideas to each other. Once we were confident that we had what was needed for a great, we called Sami Kuoppamäki and pleaded him to come and play drums for us. He agreed and we started a process that took almost 14 months to complete. The recording was done in different locations and studios around Helsinki, Finland (our hometown). Each one of the brothers was given the responsibility to "steer" their own songs to the harbour, i.e. the album is completely self-produced. Apart from the drums and some of the percussion, all instruments were played by the brothers, except one Keyboard track on a song called 'Jerusalem' on which Janne Burton Puurtinen (of HIM).
What were some of the things you wanted to achieve with the 'War Is Over'?
We just wanted to make our best album to date and I think we succeeded in that. Every time you start a new "round" you try to somehow re-invent yourself. Either as songwriters or in some other way that keeps the whole thing fresh and juicy.
Do you enjoy the process of creating? Are you someone who continually writes or does the best come out under a little gentle pressure?
Yes we did enjoy the ride. There was a very nice mutual understanding about what we were trying to achieve and all of us stayed in a good mood… (even though we worked really hard and long days for months). We tend to write only when it's time to do so. Deadlines are crucial for us, but if they are too ambitious or tight, the quality of our work suffers.
What were the lyrical themes of the songs?
As the title of the album clearly indicates, the lyrics deal with the difficulty we, as human beings are facing at this time and age. We are almost forced to feel fear, bitterness and anger towards one another and most of us succumb to these negative currents without thinking and even unwillingly. If there is anything history has taught us, it is that hatred, conflict and war has never lead to anything good. We have to start feeling and bringing to practice some conscious empathy, understanding and actions of peace.
What were the main inspirations for these songs?
The song is the king. If there is a melody that has to be heard or a message that has to be proclaimed, those are the inspirations for us.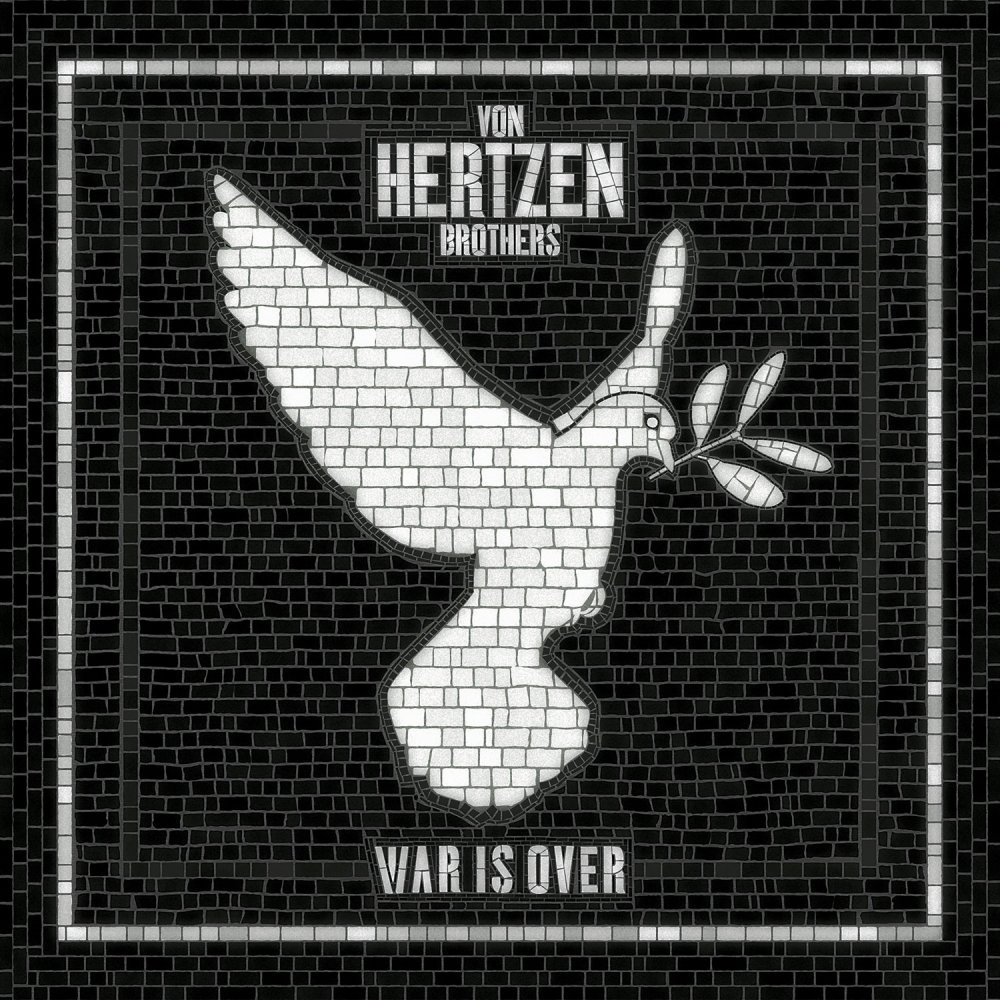 How did the band form and get started?
We started out as a brothers collaboration without really having a plan to be a band. Slowly this has grown to be our main mission in life. The turning point was the last of the three shows we did promoting our first album, Experience (2001). After that show I remember thinking that this might be a cool thing to do more. After releasing our second album in 2006, we decided to give it a proper shot and here we are now, talking to you.
What have been your greatest challenges to date, and your favourite moments musically?
There has been a few moments when we've felt that nobody really understands what we are trying to convey. As a band, we are very hard to pigeon-hole to a certain genre. That has slowed down so many things in our career. It's always hard to "justify" our decisions to be free from any kind of labeling. My favorite feeling in the world is when everything just clicks and you forget about everything else [other] than music. It's an almost divine experience.
From what you've learned so far what is the most valuable advice you've been given so far as a musician?
Trust your own voice. Don't make compromises in your art. Be confident to be just the way you are and stay honest to yourself.
How do you feel about the current music scene right now?
I don't really follow that much of it, but most of what I hear in the mainstream channels are just awful. I wish I had more time to explore what's going on in the world of music, but I love peace and quiet and when I'm not involved in making music, I tend to withdraw away from it.
Do you believe music can still change the world?
Absolutely. Good music, it's harmony, melodies and vibrating soundwaves have tremendous power. I believe music has is and will be changing lives. I've seen these kinds of thinks unfold in front of my very eyes.