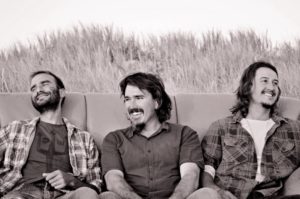 Heavylove are a 3 piece rock outfit from Perth who's bluesy undertone mixed with the guitar driven influences of classic 70's rock like Led Zeppelin caught my attention earlier in the year when they opened for W.A. rockers Valdaway. It was the grooving beat and that great guitar sound that really made the band stand out and now they are releasing their debut single "I Got To Know" which I was fortunate enough to listen to and it seems they have captured their live sound on record very well.
A brief look at the band's history reveals a great chemistry between the members of Heavylove. When Italian drummer Matteo Tolomei met Perth musician Laurie Luke to jam for the first time, the two stumbled through an awkward yet friendly conversation due to a language barrier. To kick off the rehearsal, Laurie played the Jimi Hendrix classic "Hey Joe". Instantly the two musicians became aware that communication with words was almost unnecessary when it came to making music. The chemistry was undeniable and it seemed as if the two had been playing music together for years. Now on the lookout for a bass player Laurie soon met Bill Ateyo at a local Art show. The two discussed life, politics and music and decided to jam the following week. Less than a year later, a stack of shows and a debut single ( "I got to know" ) 3 piece Heavylove are now a solid and exciting live rock act.
And the new single sounds great! Sometimes a great live act misses something in the process when recording tracks in the studio, vital ingredients that make a song sound so good live but fail to make it in the transition to the studio. "I Got To Know" is a great introduction to the band with it's bluesy, laid back feel that revolves around a 3 part riff followed by a tail repeated with the chorus line of the track name. The lively bounce of the track is exactly how the band sounded live if I recall and that's exactly what I was hoping when I first gave it a spin.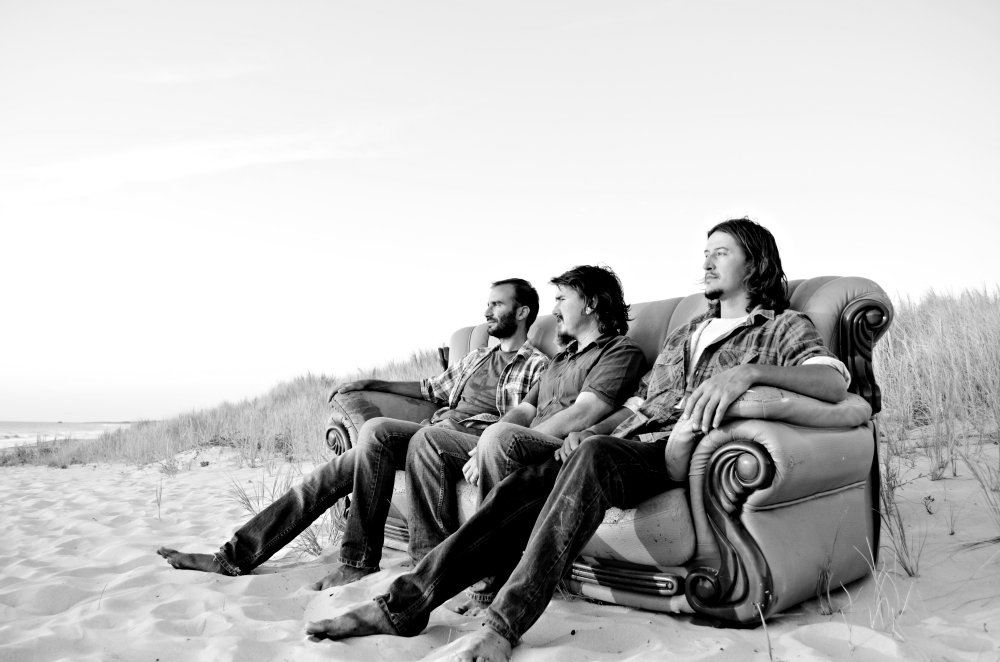 While I use classic rock as a reference to their sound, there's a little more involved in what shaped their sound to what it is. A diverse range that includes Bruce Springsteen, Jimi Hendrix, Nirvana, The Beatles, Led Zepp, Marvin Gaye, Soundgarden, Stevie Wonder, Tool and Bob Marley are credited as influences in their music. As the band point out,
"We listen to a lot of music. Anything from funk, blues, reggae to hip hop, spoken word or metal."
I wouldn't of gotten hip hop as an influence but when you consider the bouncy nature of their sound, it does actually make sense now.
The single is a real foot stomper though (headbanger if you are of the heavier side of things), that bass and kick drum working in tangent right before the guitar solo kicks in really moves you along nicely before ending in a wall of noise that brings things to a halt. It's focused effort is pretty self explanatory on first listen but that groove part before the solo makes you want to keep listening over and over again. Now imagine seeing this live and then you start to understand when I say that the band have captured their live feel perfectly. It's Heavylove indeed and I did ask where that band name comes from which the band explain: "The combination of two words that rarely come together had a strong appeal. We fuse together many different styles of music and the name seemed to encapsulate the feeling or vibe created when the 3 of us are making a racket in a room."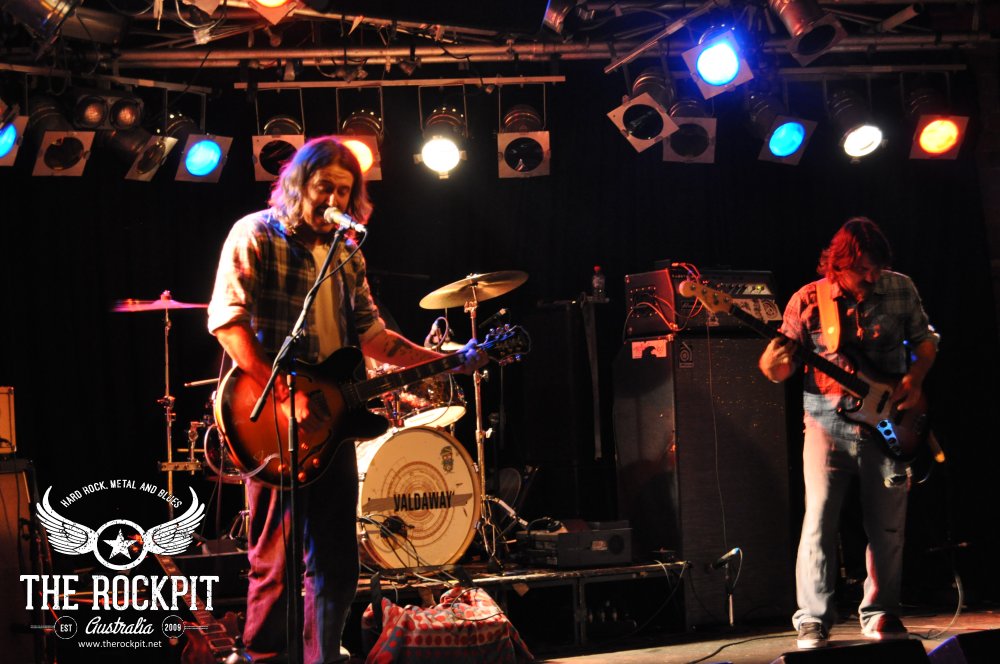 Things are looking good for the band for the near future as they prepare to launch the single at a show in Perth at the end of July:
"We're launching our first single 'I got to know' with Flossy and Graphic Characters at The Boston, July 29. We are doing something a little different with the addition of a rotating line up of musicians who will play a full set of 90's cover songs. The 90's set will include tunes from, Rage against the machine, Soundgarden, Greenday , Spiderbait and many more. It's exciting to be able to jam with friends in different combinations and play some incredible songs at the same time. We are also recording our next single due for release in the coming months."
The band continue that sentiment as they look back on their achievements so far: "We have been together for less than a year and in that time we have released a single and played some fantastic shows with incredible bands. The reaction toward our live show is inspiring and positive for us. We are really excited about the future and releasing some fresh tunes."