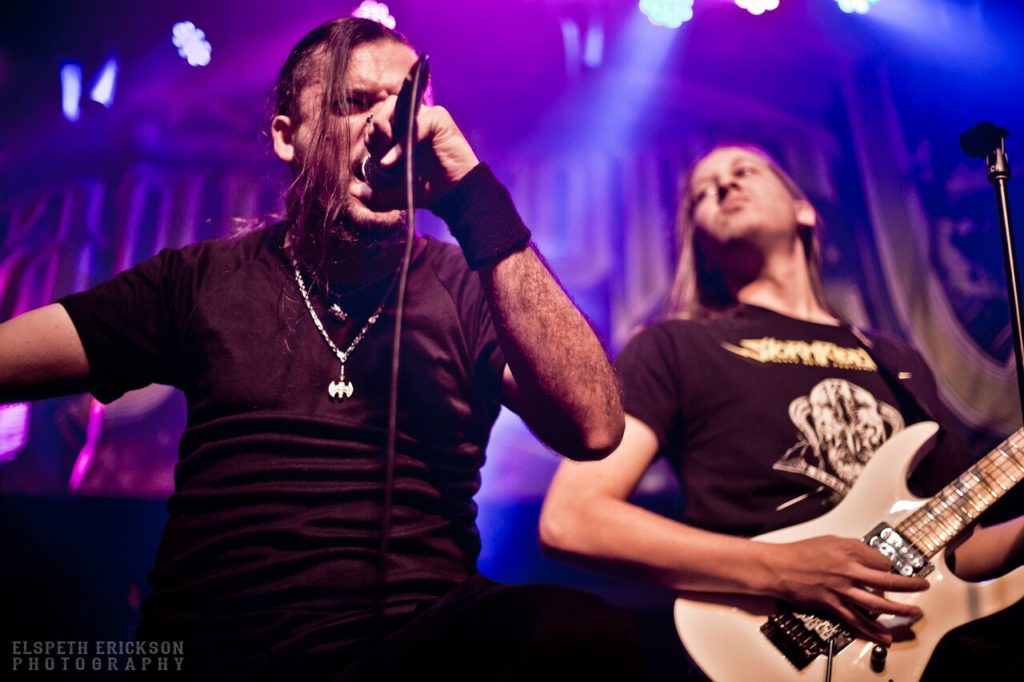 Following the success of their recent tour of Germany, including a well received performance at the Headbangers Open Air Festival and to promote the release of their re recorded debut album The Masterplan, Perth Power Metal band Silent Knight will hit the road for four Australian tour dates this coming November.
The tour will include a performance at Brisbane's Ye Gods of Metal Festival and headlining club shows in Perth, Melbourne & Sydney.
Bands interested in performing as support acts are invited to contact the band via their website www.powermetalsupreme.com to apply.
Tickets for Perth, Melbourne & Sydney will be available via the bands web store www.silentknightband.bigcartel.com and Brisbane's Ye Gods of Metal Festival are available from www.ticketbooth.com
TOUR DATES
Friday 10/11 Perth – Amplifier Bar
Friday 17/11 Melbourne – The Bendigo Hotel
Saturday 18/11 Brisbane – Ye Gods of Metal Festival
Sunday 19/11 Sydney – The Record Crate (80 tickets only, late afternoon/early evening show)