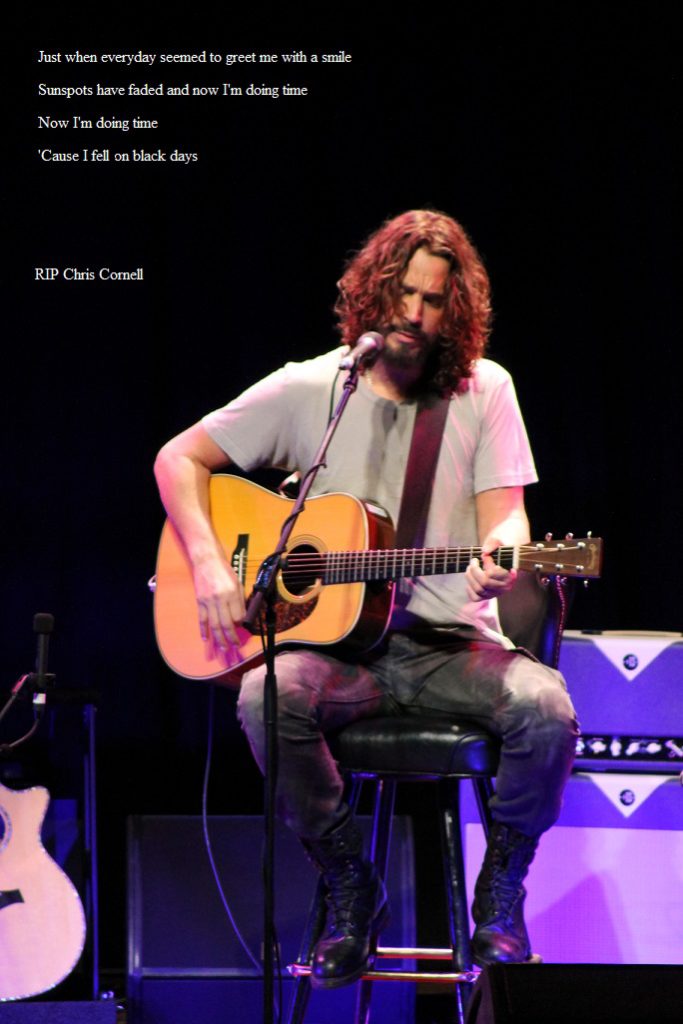 Iconic vocalist and frontman of a reformed Soundgarden Chris Cornell has died unexpectedly. The band played Detroit's Fox Theatre hours before his untimely death and ere due to headline day one of the Rock on The Range Festival in Ohio tomorrow.
In a statement to The Associated Press, his representative Brian Bumbery said the singer died Wednesday night in Detroit and that the death was 'sudden and unexpected', with the family set to work closely with the medical examiner to determine the cause of death.
More news as it comes in.