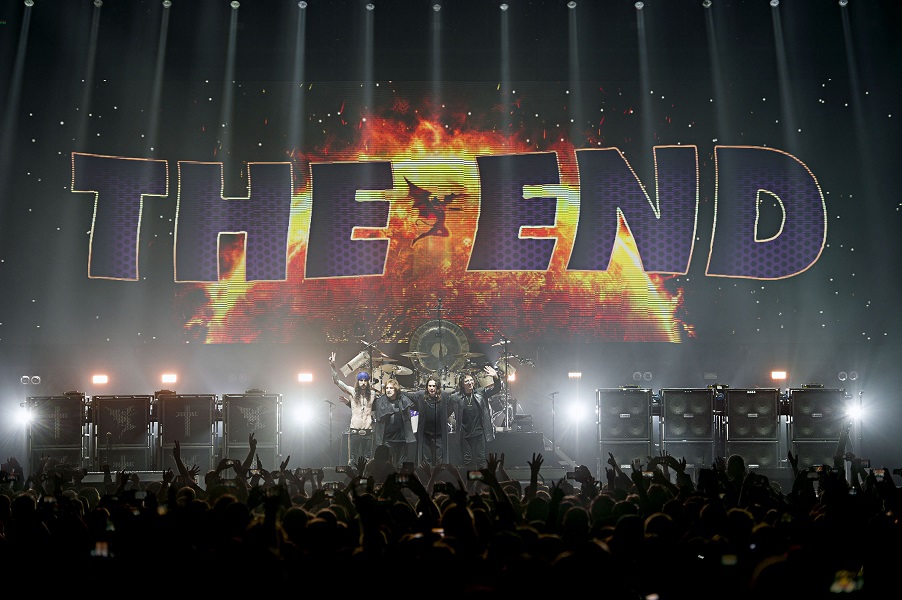 Black Sabbath have now completed their final run of shows ever with the last gig at their hometown in Birmingham, England where it all started.  Watch the final moments captured at the show at this link.
Almost 50 years in the business, if you include the years without Ozzy and Geezer during the 80's and 90's which eventuated into 2 reunions and a final true Black Sabbath album in '13". A story of adventures with a rollercoaster ride that had it's fair share of ups and downs, it's a sad day indeed to see such a legendary band calling it quits.
The Rockpit was lucky enough to see Black Sabbath twice during their reunion and even luckier to get a few words from Geezer Butler himself last year on their final Australian tour. Check out the links below for the interview with Geezer as well as our reviews of Black Sabbath on their final tours.
Black Sabbath live in Perth 2013
Black Sabbath live in Perth 2016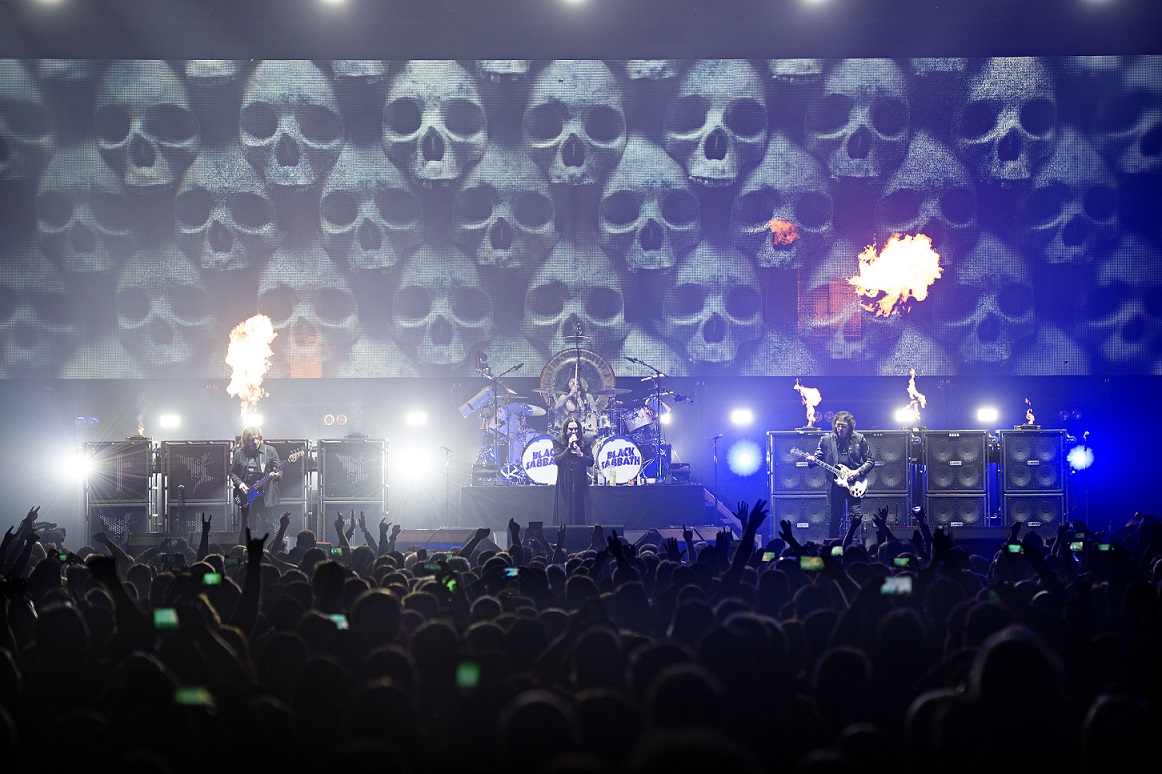 Photos by Ross Halfin