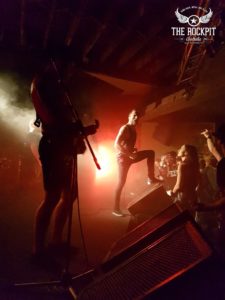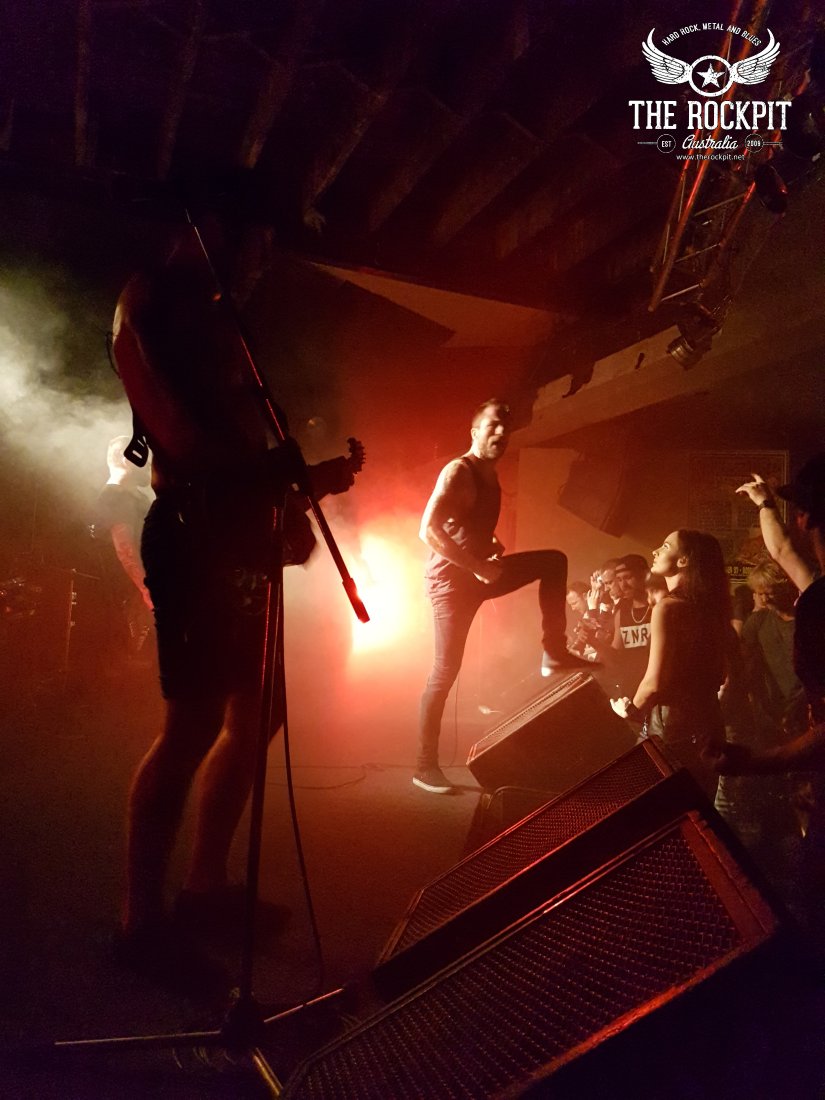 Tonight we catch Swedish hardcore veterans Raised Fist return to Perth for the "From The North" album Tour. I expected tonight to be brutal as hell and it was.
Supporting act, Worlds apart were loud and heavy with one mean looking singer and the vocals to boot. They played a relatively short set, but greatly setting the scene for a night of metal indulgence. Everyone was in the mood for more after this set.
Ratking were next and started the set with a whiney guitar suspended on one note that suddenly exploded into brutality! Powering through some amazingly heavy songs that just ended and left you wanting more. We were now drooling, waiting for what was next.
Raised Fist exploded onto the stage with lead singer Alexander Hagman looking as fit and fearless as ever. Getting straight into the favourites that made you want to jump around and get amongst it. The Rosemount is a smaller venue but this didn't stop Raised Fist from being the powerhouse metal legends they are, the crowd were just as brutal as the band and it was obvious there were some very passionate fans in the house tonight. It was truly one amazing night of hardcore metal, a mix of the brutal old and the melodic new from Raised Fist which pleased the fans.
Stopping breifly to raise awarness of how "Fucked up the world is" and the plight of the refugee. The band gently reminded us of how lucky we are to enjoy such wonderful sights and sounds. Energetic, tight and as heavy as can be Raised Fist show no signs of slowing down at all. After over 20 years these guys can still make your ears bleed with brutal riffs, a physical stage show and exceptional vocals. Definitely worth the wait to see them again, a memorable night for us all.