THE AUSTRALIAN RELEASES THAT PROVE
THAT DOWN UNDER IS ALIVE AND KICKING!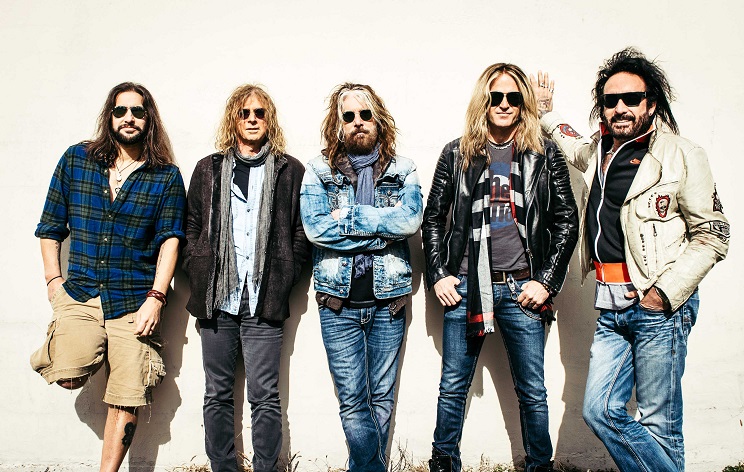 This year we've seperated out all of our Australian Hard Rock and Blues releases for the year from the main lists and present you with a look at the best music of 2016 from Down Under…
BEST AUSTRALIAN RELEASES OF 2016
1. THE DEAD DAISIES – MAKE SOME NOISE
There are few Hard Rock bands out there today making music this good and the fact that The Dead Daisies have managed to up the ante with each release is something rock fans throughout the world should really relish. 2016 might just surpass previous years and take these guys to the very top. This might be the album Aerosmith could have made instead of 'Done With Mirrors'.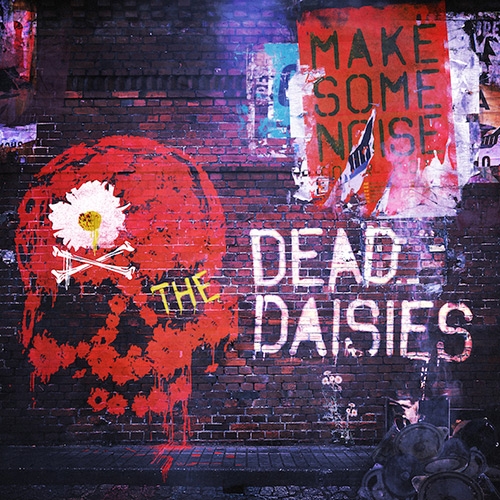 Roller Coaster is an album that means something, I'll leave you to argue whether its Claude's best but I happen to think it's his most beautifully constructed and well-rounded release to date. It's the perfect show case for the guy who really does have something to say, a man who it seems is at a new creative peak and isn't afraid to let his art have full reign over his output. There's no safety rail here no barriers, you should jump right in and enjoy.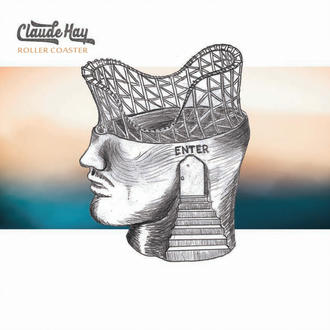 Ragdoll's first album is on to grow into, more expansive and thoughtful than you might expect, a real Modern Hard Rock statement
4. AIRBOURNE – BREAKIN' OUTTA HELL
Airbourne continue to do what they do best – straight ahead Rock N Roll from the AC/DC playbook
5. KING OF THE NORTH – GET OUT OF YOUR WORLD
Great proto "Hendrix-in-a-garage" noize
6. SILENT KNIGHT – CONQUER AND COMMAND
Power Metal that is simply world class
7. BUFFLO CROWS – BOVONIC EMPIRE
A Hard Rocking wildcard that draws influences from many sources and at its best sounds like nothing else
8. THE RADIO SUN – OUTSIDE LOOKING IN
The best Melodic Rock might just be found down under
Big, bold and hairy and steeped in the glorious sounds of underground 70's rock
10. HAILMARY – EVOLVE DISSOLVE
11= BLOW – WHEN I'M GONE (Review to come)
11= GINN – ONE MAN ARMY (Review to come)
13. BLACK ACES – SHOT IN THE DARK
14. RAGS N RICHES – SHIPWRECEKED OUT IN THE STREET (Review to come)
17. TEQUILA MOCKINGBIRD – FIGHT AND FLIGHT
18. SNAKEBITE WHISKY – TWO STEPS TO OBLIVION
19. GRAHAM GREENE – THE GUITAR VINCI CODE (Review to come)