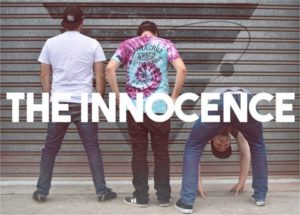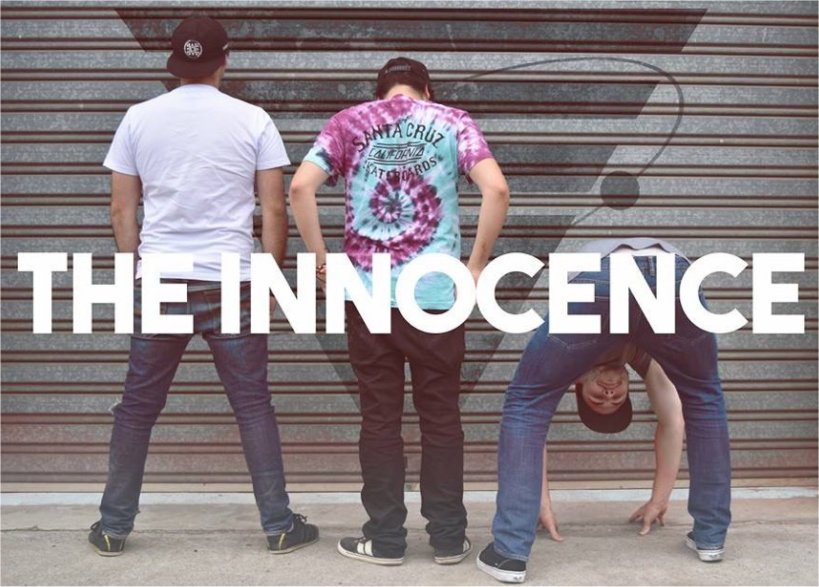 Born and raised in the outer eastern suburbs of Melbourne, and influenced by local and international acts of the 90's and 00's, The Innocence aim to connect with as many lovers of music as possible! With a Pop/Punk vibe, a working class atitude, and a new album, The Innocence are looking to make their mark on the Australian music scene.
What started as three mates playing Blink 182 covers in a practice studio after work, turned into the The Innocence's debut album, Ignorance Is Bliss. Lead Single, "Greener Pastures", was written when all three members broke up with their girlfriends at the same time. The song was written with the realisation that breaking up wasn't so bad when you have an artistic outlet.
What started out as written on an acoustic guitar in a garage in 2015, transformed into into a fully formed anthem as "Greener Pastures" is heard today. The reinvention and recording happened at Frequency Studios, with produc6on and synths by Nick Ross.
Here is the premiere of the new video 'Greener Pastures' off the "Ignorance Is Bliss" album which is out now. 
Catch The Innocence live at their next show:
Thur Jun 15 – Seamus O'Toole Irish Bar, Knox VIC w/ El Colosso