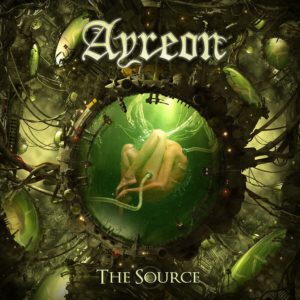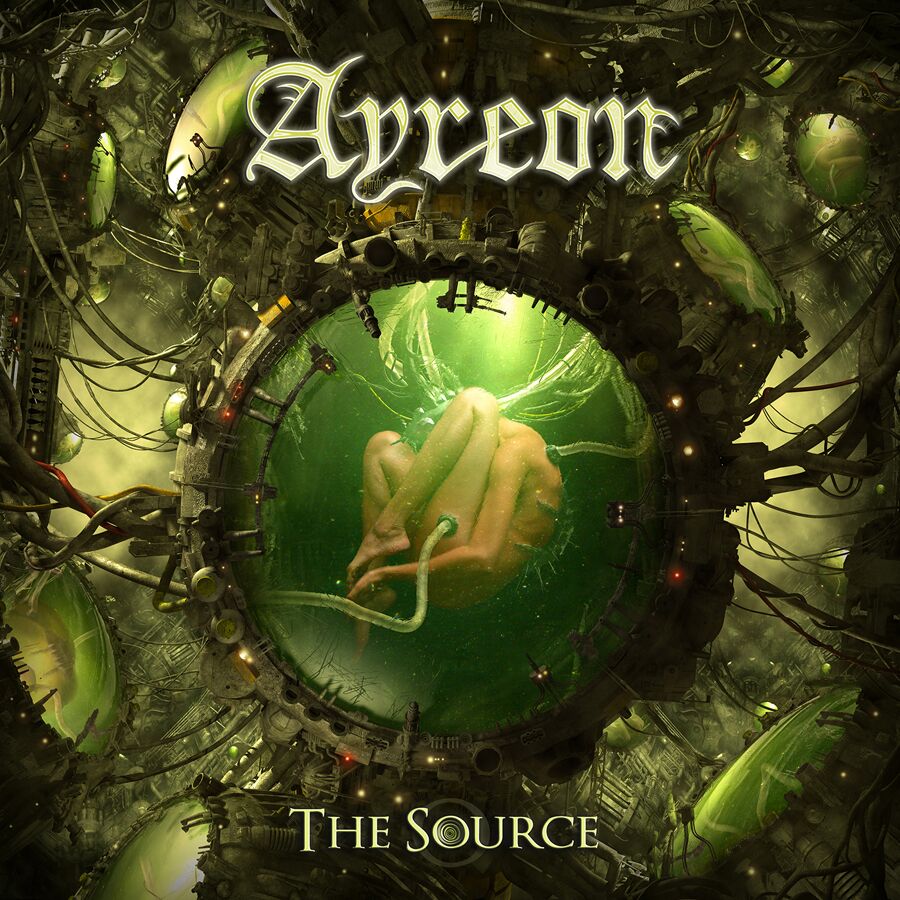 Arjen Lucassen's Areyon is about to release the next chapter of the epic Forever saga in "The Source", blending fantasy and realism to a level that offers escapism from the drudges of daily life. Music has always been a great gateway to the other realms of the universe and Areyon offer it all on a silver platter of adventure full of riffs, moments and musical tales.
Areyon have always been known for the numerous guests that appear on their albums and The Source Code continues that tradition with a massive collaboration with some of metal and rock's best known musicians. From James Labrie of Dream Theater, Floor Jansen of Nightwish and Russell Allen of Symphony X and so much more, fans of the prog rock and symphonic metal are in for a real treat on this album.
It's not just a case of simply having such talent for the sake of it though, each artist involved on various songs lend their trades very well to compliment the parts needed. The massive opener "The Day That The World Breaks Down" really sets the tone for the just as epic tracklist which features an array of different singers, both male and female which is interspersed with anthemic melodies and catchy guitar riffs that drive this slab of prog delight for over 12 minutes. And then the album really begins!
It's not so much a concept album but there's a theme that runs through each track that ties it all together seamlessly. Musically it weaves a concoction of various styles from the folk rock sounds of "Sea Of Machines" and "All That Was" to the rock operas of "Everybody Dies" and "Journey To Forever" to more progressive and darker, heavier stuff like "Star Of Sirrah" and even more high tempo tracks like "Run! Apocalypse! Run!" and "Planet Y Is Alive".
Sonically it's as you expect, production is stellar and clear but not overly synthetic. Even the more classic rock songs like "Into The Ocean" retains an organic feel to it while sounding modern at the same time.
There's a lot to take in here, a lot of music but varied enough to even calm the most skeptic of non prog rock fans. Whatever your taste and whether you are an Ayreon fan or not, "The Source" is a smorgasbord of musical genius at play and the fact that it has a killer lineup is enticing enough to check out.
TRACKLIST
The Day That The World Breaks Down
Sea Of Machines
Everybody Dies
Star Of Sirrah
All That Was
Run! Apocalypse! Run!
Condemned To Live
Aquatic Race
The Dream Dissolves
Deathcry Of A Race
Into The Ocean
Bay Of Dreams
Planet Y Is Alive!
The Source Will Flow
Journey To Forever
The Human Compulsion
March Of The Machines