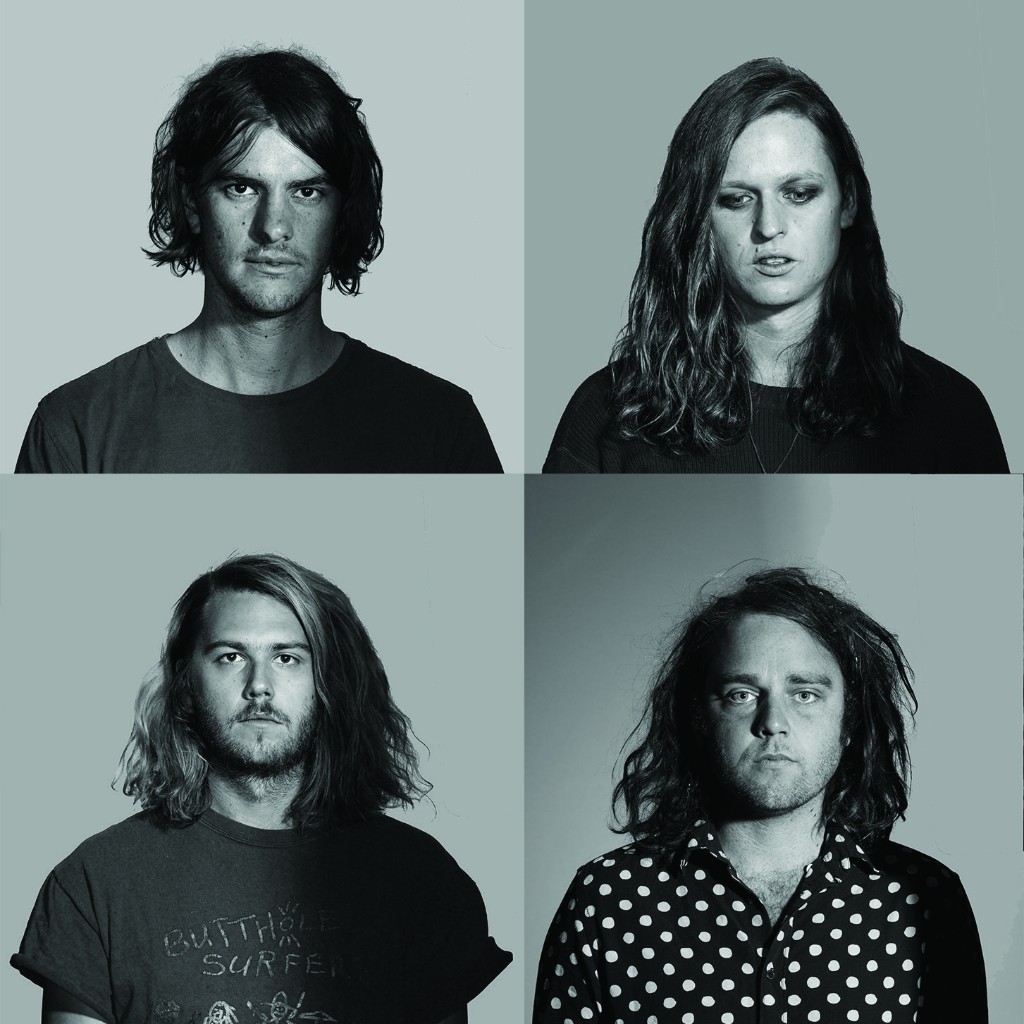 Multiple Australian tours, performances at SXSW, Canadian Music week, Music Matters in Singapore, shows in Hanoi and a five week tour of the USA with a 15 seater van and a George Foreman grill… After cramming all this into the last three years, WAMi Award winners The Love Junkies decided to lay low and get some rest. Following sold out shows at Jack Rabbit Slim's and Badlands, the band took six months off from performing in the second half of 2016. It wasn't long before they got the itch to get back in the rehearsal room and start making music together again.
Since the start of 2017 they've been in the studio working on new material and have re-emerged on the live front with performances including the inaugural City Limits Festival in Perth, sharing the stage with Gyroscope, Jebediah and Alex Lahey, and as main support for Spiderbait at their Metropolis Perth show, fulfilling a long time bucket list item for the band. In April The Love Junkies hit the stage at RTRFM's In The Pines festival, for the second time.
Now, The Love Junkies are pleased to announce their next release, the EP "Cough and Splutter". The EP contains new tracks including the single "Past Intense" which has received airplay on triple j, and community radio across Australia and was RTRFM's second most played song for April. 
Recorded and produced by the band's singer/guitarist Mitch McDonald when Dave Parkin from Blackbird Studios kindly gave Mitch the keys to the joint for a few Sundays and Mondays in January, "Cough and Splutter" is the first of two EPs the band plan to release this year, culminating in a vinyl release in October. Each track contains the band's trademark blend of grunge, pop, garage and punk alongside the Mitch McDonald's raw, honest and humorous lyrics.
In the meantime you can catch The Love Junkies live:
THE LOVE JUNKIES EP LAUNCH SHOWS –
FRIDAY 30TH JUNE – Cough and Splutter EP Launch, BADLANDS, PERTH
(with support from Peter Bibby's Dog Act, Nerve Quakes, Mung Dahl and Oosterbanger)
THURSDAY 13TH JULY – Hidden Treasures, FREMANTLE
(with Jacob Diamond, Bill Lawrie, Felicity Groom, Boom! Pap! Pow!, Belle Harvey + more)
FRIDAY 14TH JULY – Yah Yah's, MELBOURNE
(supports TBC)