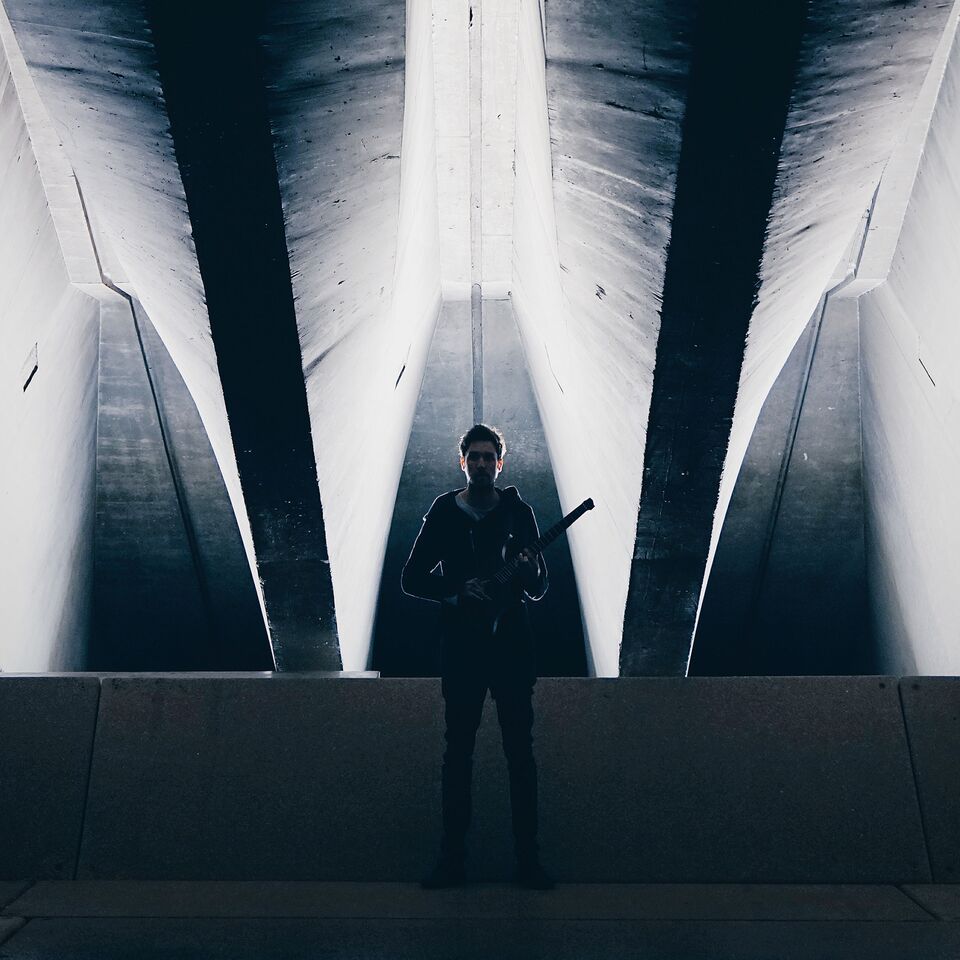 Following wildly successful debut headlining tours across Europe and North America, October will see Sydney prog-wizard PLINI return home for unique performances in two of Australia's most prestigious small venues. With the aid of an expanded live ensemble, these special evenings in Sydney and Melbourne will include rarely-played fan-favourites and magical re-arrangements, as well as material from his critically-acclaimed debut album "HANDMADE CITIES" – described by STEVE VAI as "one of the finest, forward thinking, melodic, rhythmically and h armonically deep, evolution of rock/metal instrumental guitar records I have ever heard."
English solo-acoustic-wunderkind MIKE DAWES is hailed as one of the world's finest and most creative modern fingerstyle guitar performers. His ability to create the most unusual tones and textures simultaneously from a single acoustic guitar leaves fellow musicians stunned. Bass, melody, harmony and percussion all seamlessly produced using his signature technical yet intrinsically musical guitar technique.
Sydney trio INSTRUMENTAL (ADJ.) create forward-thinking music that draws on an immense range of influences – from Miles Davis to Blotted Science; Squat Club to Hiatus Kaiyote; The Brecker Brothers to Metallica. Often performing barefooted or seated on crates, they are one of Australia's finest underground gems.
Before each show, you can attend a one-hour long Masterclass and Q+A session with PLINI, tailored to the interests of the group and covering anything from composition & guitar techniques to touring & building a career as an independent musician.
GENERAL + MASTERCLASS tickets available via VENUES
Thursday October 26 – The Basement, Sydney
Friday October 27 – The Night Cat, Melbourne