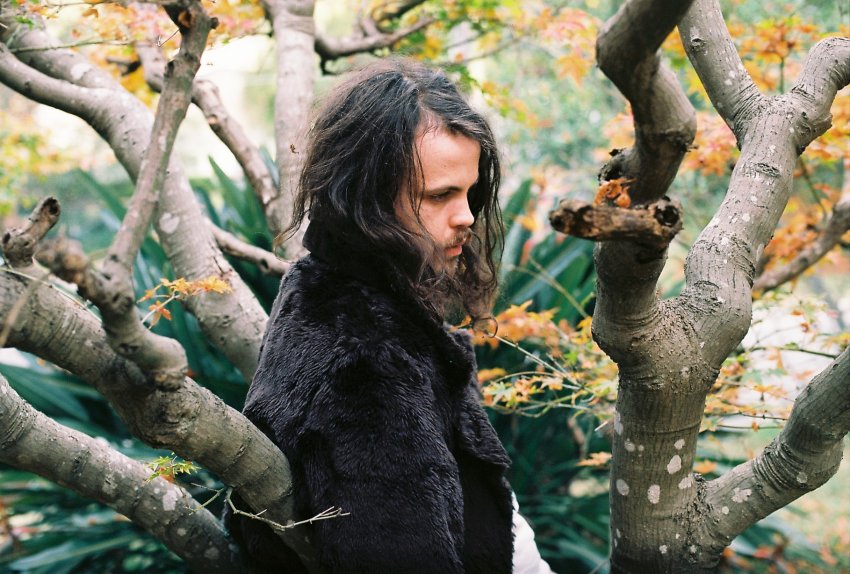 Raindrop began when Miles Devine retreated to his bedroom to create the music that had
always been trying to escape. This opportunity presented itself after the natural
disbandment of Regular John, a band that Devine had recorded and toured with extensively.
Over the years, that bedroom has expanded to the entire top floor of his Sydney home, now
known as Mindfield Studios. He uses it as a place to escape from the world and write songs
about all the silly pointless things that have and continue to happen in his life.
With a couple of EP's in the back catalogue, Miles dedicated most of 2016 to creating a full-
length album. With his cat and girlfriend as his only company and influence, he barricaded himself behind a wall of synthesizers and tape machines obscured by a cloud of marijuana.
This strange paradise resulted in the album 'Mild Meltdowns'.
This introspective process was then stretched and shaped musically with a collection of
Sydney based musicians. Together with Devine, they coloured and influenced the sound and
are the live incarnation of Raindrop. Cult legend SPOD then took the songs and sprinkled
them with glitter, dirt and all his own secret herbs and spices to mix and produce the songs
to their final form.
'Only Hope' lyrically provides a short burst of positivity, something which is mainly only
expressed musically on the album. With a mixture of influences from doo-wop to garage,
this lead single will leave you wanting more.
Raindrop has played with King Gizzard & The Lizard Wizard, The Babe Rainbow, Lowtide, and
Pretty City & Richard in Your Mind.