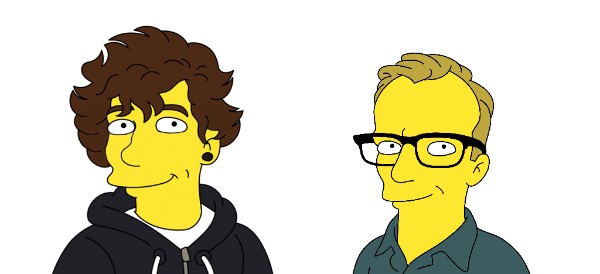 Perth-based punk rocker Dan Cribb is heading to Brisbane next month with his band to play a set of Simpsons covers alongside a handful of special guest vocalists to be unveiled on the night.
Over the past year, Cribb has collaborated with Ecca Vandal, Jen Boyce (Ball Park Music), Jeremy Neale, Novak (Polish Club), Tye Richardson (Luca Brasi), Alex Lahey and more for Worst Tribute Ever – his ongoing tribute to The Simpsons which sees a new cover released via Bandcamp monthly.
The special Worst Tribute Ever headline gig will happen Tuesday 5 September at The Brightside, kicking off at midnight and acting as an unofficial after party for the opening night of BIGSOUND, and will feature a number of songs already released alongside classics See My Vest, Monorail, Who Needs The Kwik-E-Mart­ and more.
The announcement coincides with the release of Cribb's August song, The Amendment Song, which features Benny Davis of Axis Of Awesome and Sydney comedian Will Erimya and is available for free via Bandcamp.