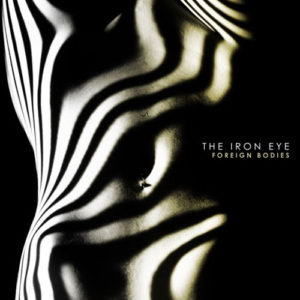 Well this is a turn up, 2016 just over and one of the many releases sat in my backlog turns out to be a real cracker!
For an EP by an unknown Australian band this has all the hallmarks of a release by a much more experienced band. It also has that indefinable quality that although sounding thoroughly modern will resonate with a lot of let's say older and wiser Rock fans.
With a sound that you can hear elements of bands as diverse as Rival Sons, QOTSA, Arctic Moneys and Kasabian in there's a nice crisp production and a freshness to the five tracks.
Lead single 'Culpa' certainly makes you sit up and take notice and the groove of 'Just Started' is infectious, whilst the title track is rock of the highest order.
Add to that the swagger of 'Where Do You Go' and the rather grand 'Silence' which comes over all vaguely Muse-like in a  dark and brooding way and eschews an easy hook for a landscape, and you get an EP that promises so much and leaves you wanting more.
Pretty damned impressive…