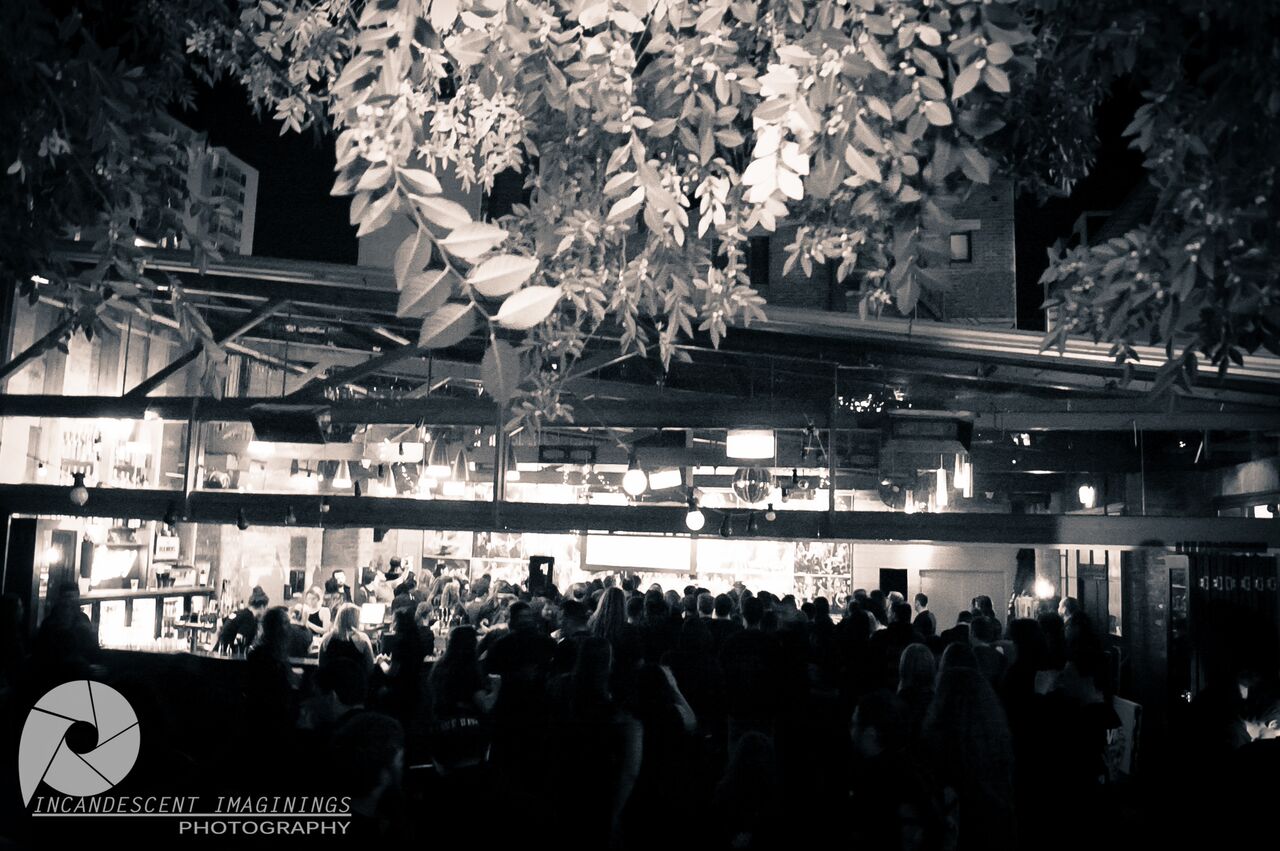 This year's annual Stormrider Festival hit Perth like a ton of bricks as Perth metal heads showed their appreciation for the Australian metal scene by packing the place out. That in itself was a fantastic site to see but even better were the quality of bands, many of which travelled from other states to play in Perth for the festival as we saw on Friday night.
A huge line to get in the venue delayed many of us from checking out most of the opening act Necromancer as they pulled out a set of classic covers including some vintage tributes to Metallica and Sepultura. It was only the start of things to come as the crowd poured into Amps one by one.
Born out of some of Perth's finest extreme metal acts over the years, Bloodlust made their live debut as the night's heaviest band of the night. Pulling all punches to an increasing sized crowd, the extreme metal act had a ferocious black metal sound that also harked back to some of the early extreme metal stuff like Venom and Slayer. Not a bad performance for a debut show but then again, these guys are well experienced on the local live circuit.
Perth thrashers Cold Fate sounded on fire tonight as they came up on the alternative stage next. It's been a while since I had seen them and tonight they sounded more polished and tighter than I had seen them before. The bass was also fairly prominent in the sound mix as they gave us their take on old school thrash metal which ended up being an ongoing theme for the night as the next couple of bands showed us!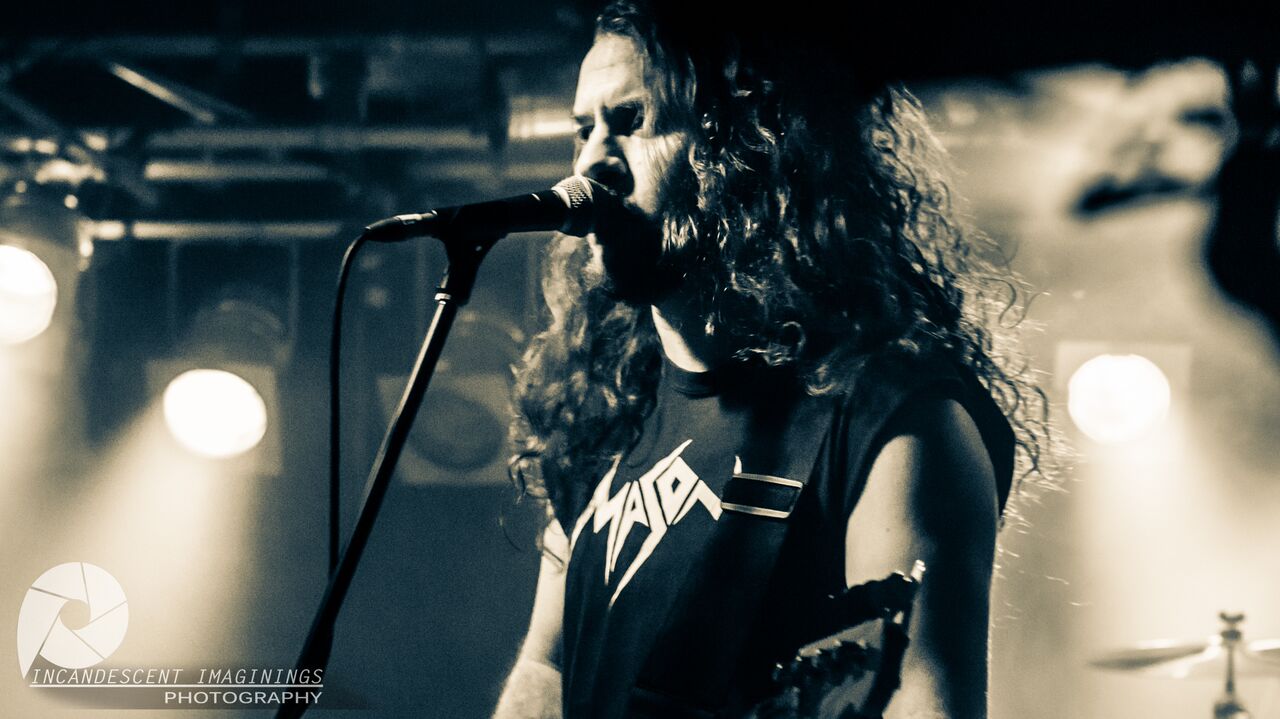 Adelaide thrash metal act Hidden Intent were one of the highlights of the night, mostly because they reminded me so much of an Irish thrash band called Gama Bomb with their blistering fast riffs and vocally a dead ringer for Philly Byrne. At least in the first half of the set anyway. The second half they surprised the hell out of us by throwing in some different styles from funk groove to classic metal as well as the fast and the furious speed stuff too. Kudos to the singer for the Annihilator gear on as well, it's not often I see people who even know who those Canadian legends are!
Next up were Mason who flew in from Melbourne, another great thrash band who were a bit more aggressive in their style with a more rawer sound. Throwing down some old school metal, these guys were definitely solid all around and further proof that Melbourne is truly Australia's home for thrash metal.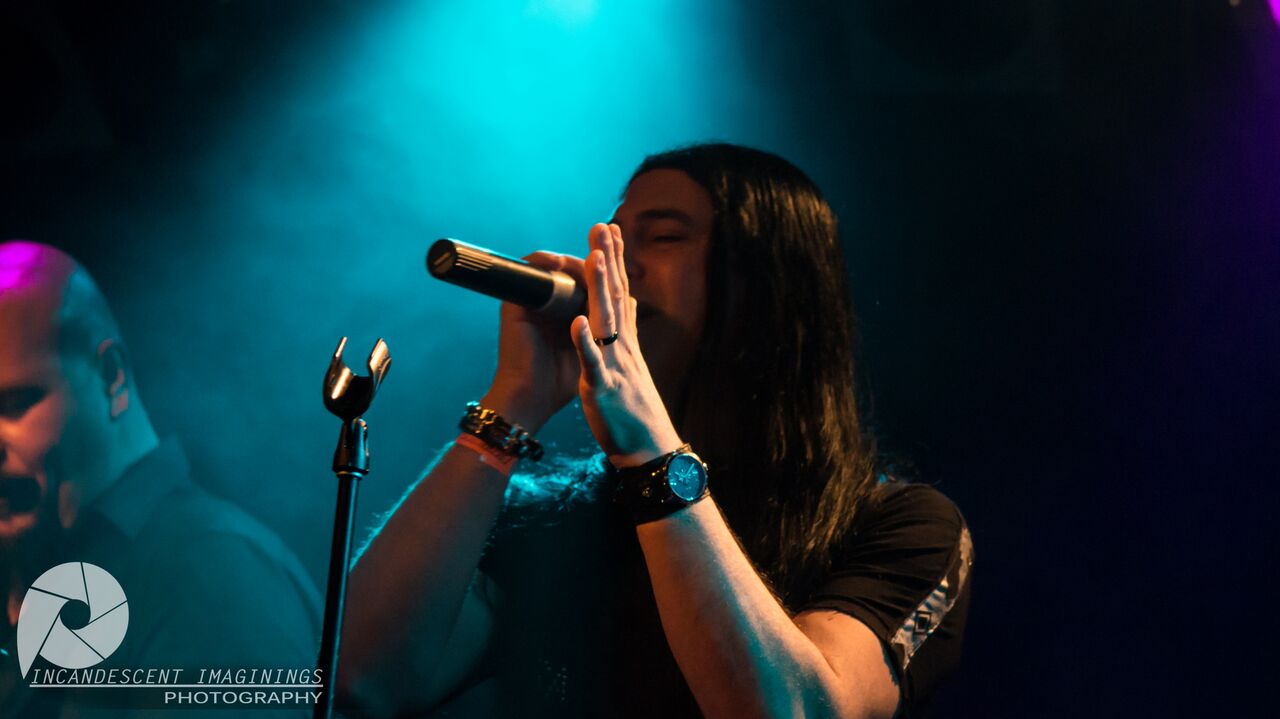 Tassie legends Taberah were a huge hit with the crowd and certainly a big highlight of the night. Moving a little away from the more thrashier acts from earlier in the night, these guys had a very classic rock sound with bits of heavier moments here and there. Their sound was absolutely spot on and solid, the drum sound alone was tight and on the ball. Blending a modern mix of heavy grooves with a little Kiss inspired rock anthems, Taberah who mentioned being together for 10 years, were the band that brought fans of all styles, young and old together on the night.
Another Melbourne act, Vanishing Point, were one of the main acts of the night and brought a blend of melodic and progressive metal to the main stage. Vocalist Silvio Massaro has a tremendous voice as he and the rest of the band brought their A game to the show with a little Symphony X inspired style. It was the perfect lead in to Perth's own Silent Knight who have been killing it in recent times and tonight was another great performance by the up and coming legends. Their latest release "Conquer and Command" has been gaining great reviews by the press including here at The Rockpit and for good reason as the band rocked the tail end of the night to a still packed audience. I think it's safe to say that we all thoroughly enjoyed this year's Stormrider Festival and can't wait for the next one!
PHOTO GALLERY
Photos by Incandescent Imaginings Photography