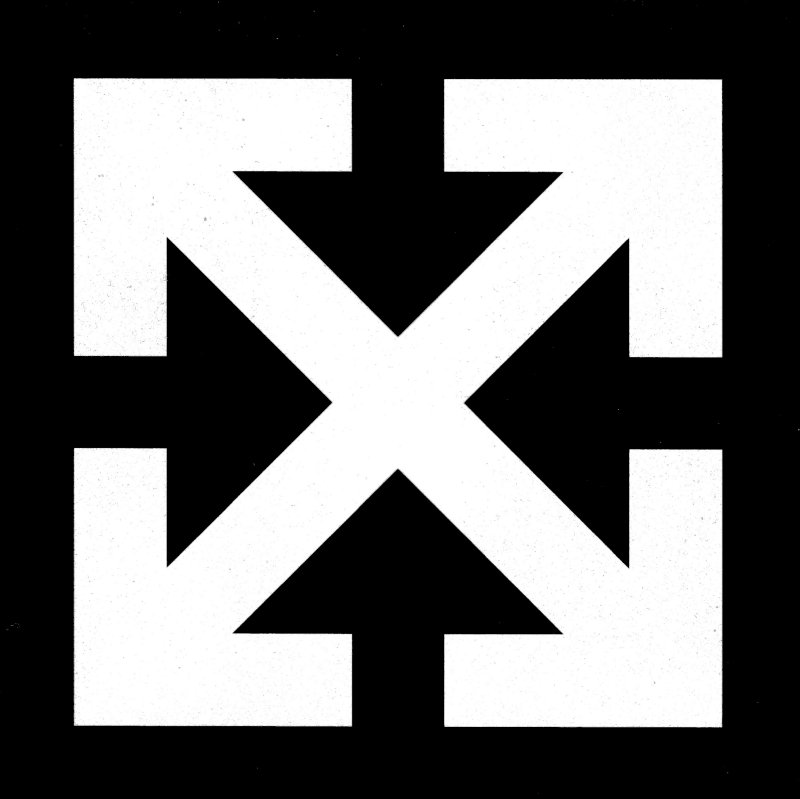 After many years of absence from the Perth music scene and in various incarnations, Melbourne based Full Scale Revolution were in town to show the Rosemount Hotel how and why they destroy stages on a nightly basis. Steve Monaghan reports.
First band to hit the stage was Perth based alternative rockers Gombo. Now I've been racking my brain for hours to quantify what I witnessed and without any offense, I'm totally stumped in the best way possible. Taking influences as diverse as Slim Dusty, System Of A Down and U2, this band has a full arsenal of tricks up their collective sleeves. The lead singer to me sounded like Michael Stipe of REM, then all of a sudden do a complete 180 degree turn scream like a possessed banshee and drive into a heavy groove laden set of metal chords. My advice? Come on down as soon as humanly possible to check these guys out, they had the crowd charged and ready to go. Something very fresh and innovative is brewing here, watch this space….
The next band to step up to the plate really needs no introduction, the mighty progressive heavy rockers Chaos Divine are here and by god don't we know it! Masters in every single aspect of their live show with razor sharp riffs, bass lines that rumble and rattle every window in the venue and of course unparalleled vocal range, these guys are every part the solid outfit. Set highlights included the stiring tracks "Soldiers" and of course not to mention crowd anthem "Rains Down In Africa"
Next up the main event and by now, a near on capacity ravenous crowd are here to see Full Scale Revolution to command of the stage and the entire pub. I tell no lies, from start to finish this was a blistering roller coaster of a set, front man Ezekiel Ox was bellowing and screaming like this was the last thing he was going to do on earth all the while jumping on the bar chairs and basically anything else he could climb to deliver his unique messages from the microphone. To say that he is one of a kind as a frontman would be a gross understatement, he reminded me of a wild caged animal in presence and delivery while the rest of the band were also here to throw down.
Jimmy T on guitars was unstoppable and the rest of the band ran like a well oiled machine. Now i know I am known to write how fantastic and energetic a show can be but this one was one for the history books as well as the huge announcement of a new album penciled in for sometime in 2017. Set highlights included "Sickness", "Sixteen Today" and new track "1945". Bring on 2017, a new album and an invigorated band…exciting times ahead!