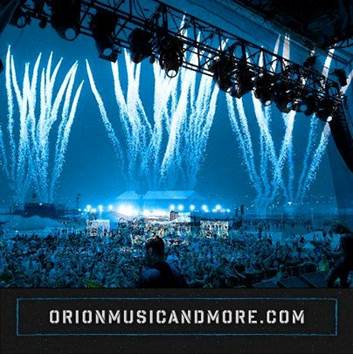 The RockPit is beyond excited to announce that we will be attending the 2013 Orion Music & More Festival in Detroit. Belle Isle has been officially named as the new home for the event this year. The two day event will take place on June 8th and 9th, 2013. Rumors have been confirmed that the city is in the process of confirming 2014-15 as well.
The event was previously held in Atlantic City, New Jersey and reportedly sold 23,571 tickets for the event.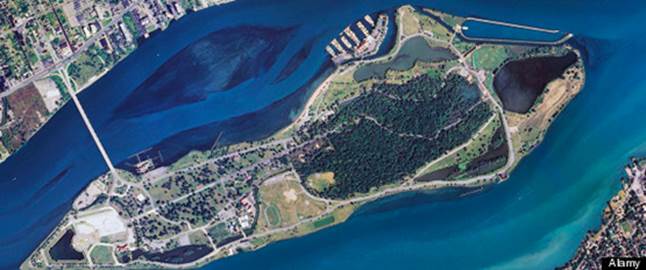 (Belle Isle- photo, compliments of http://www.orionmusicandmore.com/)
THE 2013 LINE UP

& More…….
The festival is playing host to a massive line up once again along with a ton of other festivities going on.
Custom Car and Motorcycle Show – 100 of the best Customs, Hot Rods, Muscle Cars and Custom Motorcycles will be on display.
Hit the Lights Films- A series of movies all hand-picked by Lars Ulrich.
Kirk's Crypt- The haunted house featuring Kirk's horror collection.
2013 Vans Damage Inc. Stage + Vert Ramp-Where you can watch mind-blowing skateboarding tricks.
2013 Metallica Museum- Filled with classic Met gear
Enter Met Club- Exclusive area for card holdersder heaven
Enter Met Club- Exclusive area for card holders
2013 Ktulu's Rock 'N' Roll Emporium-Vender heaven
My World Village- Check it out to support great causes.
Single day tickets are now available!
http://www.orionmusicandmore.com
https://www.facebook.com/orionmusicmore