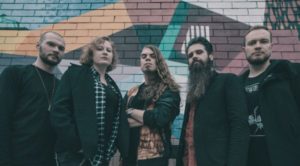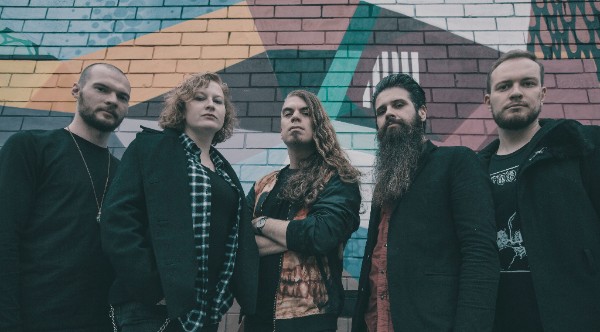 VOYAGER's 6th album GHOST MILE is out next Friday May 12th and they begin their tour with France's The Algorithm the night before. What else is there to tell, except there is a new video for eponymous single Ghost Mile out now! The new clip premiered last night Australian time at massive UK metal media outlet METAL HAMMER.
Punters can now pre-order the album right here – http://geni.us/VoyagerGhostMile and tickets for the Australian tour can be purchased at voyager-australia.com.
VOYAGER'S sensationally anthemic 6th opus has an amalgamation of everything the band does best – huge soundscapes, pop and prog sensibilities with catchy and thought-inducing instrumentals. The album was mixed by Matthew Templeman (Saviour, Life Pilot) and mastered by Simon Struthers and maintains the production that was such a successful selling point for their album 'V'.
GHOST MILE AUSTRALIAN ALBUM TOUR
TICKETS ON SALE FRIDAY 10th MARCH
WITH SPECIAL GUESTS THE ALGORITHM
Thursday 11th May – Adelaide
FOWLER'S LIVE
w/ Tony Font ShowFriday 12th May – Melbourne
EVELYN HOTEL
w/ Windwaker
Saturday 13th May – Brisbane
THE ZOO
w/ The Stranger
Friday 19th May – Perth
AMPLIFIER BAR
w/ Sparrow
Saturday 20th May – Canberra
THE BASEMENT
w/ Immorium & Highview
Sunday 21st May – Sydney
OXFORD ART FACTORY
w/ Hemina
All tickets on sale now. Details at
http://voyager-australia.com