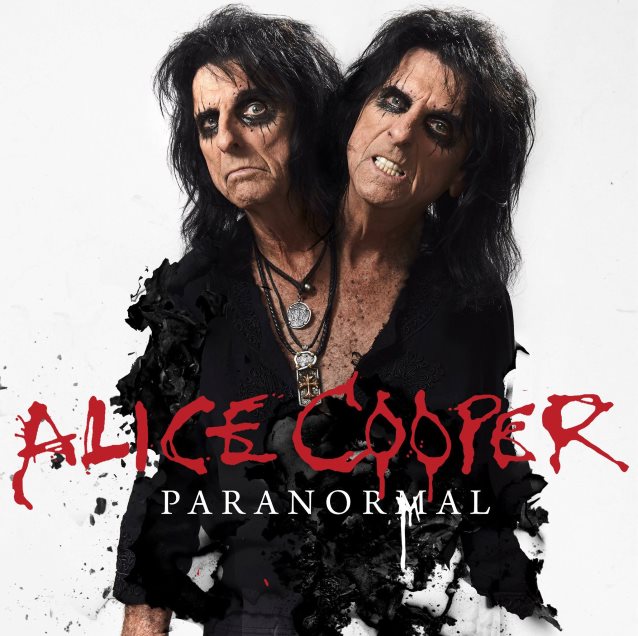 Legendary shock-rocker Alice Cooper recently revealed "Paranoiac Personality" the first single from his forthcoming album "Paranormal".
Produced by long-time collaborator Bob Ezrin, the song is an unforgettable slice of classic Alice Cooper.
Pre-order the album below for a chance to meet Alice Cooper himself during his Australian tour
www.jbhifi.com.au/music/browse/hard-rock/paranormal/448106
www.jbhifi.com.au/music/browse/hard-rock-rock/paranormal-limited-deluxe-box-set-edition/448114
www.jbhifi.com.au/music/Whats-Hot/hard-rock-rock/paranormal-180gm-vinyl/448110
Alice Cooper will be touring Australia in October, celebrating the 40th Anniversary of his first Australian tour!
Joining him is the one and only Ace Frehley.
TOUR DATES
Tuesday, October 17: Perth Arena, Perth
Thursday, October 19: Thebarton Theatre, Adelaide
Friday, October 20: Margaret Court Arena, Melbourne
Saturday, October 21: Hordern Pavilion, Sydney
Monday, October 23: AIS Arena, Canberra
Tuesday, October 24: Entertainment Centre, Newcastle
Wednesday, October 25: Convention Centre, Brisbane
Presented by TEG Live
Tickets on sale now!
www.ticketek.com.au