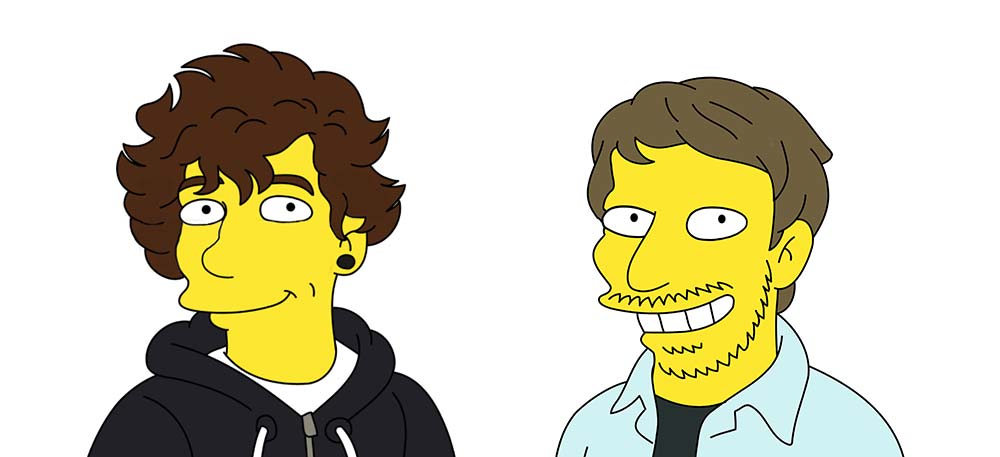 If you were looking for an episode to best sum up Perth singer Dan Cribb's year-long punk rock tribute to The Simpsons, season three classic Homer At The Bat would do a good job.
Much like Mr. Burns hiring professional baseball players to make his softball team shine, Cribb has been enlisting talented musicians from across the country to make Worst Tribute Ever one hell of a listen.
The next addition to the fast-growing tribute is Talkin' Softball – a parody of Terry Cashman's Talkin' Baseball – from that same iconic episode, with Cribb enlisting Melbourne rocker Mark Stewart (Jonesez, Horsell Common) as this month's guest vocalist.
Worst Tribute Ever has thus far featured the likes of Tyler Richardson (Luca Brasi), Jen Boyce (Ball Park Music), David Novak (Polish Club), Alex Lahey and more.
All ten songs are now streaming and available for free download via Bandcamp.
DAN CRIBB & THE ISOLATED DATES
Tues 1 Aug
Rosemount Hotel (Supporting Real Friends)