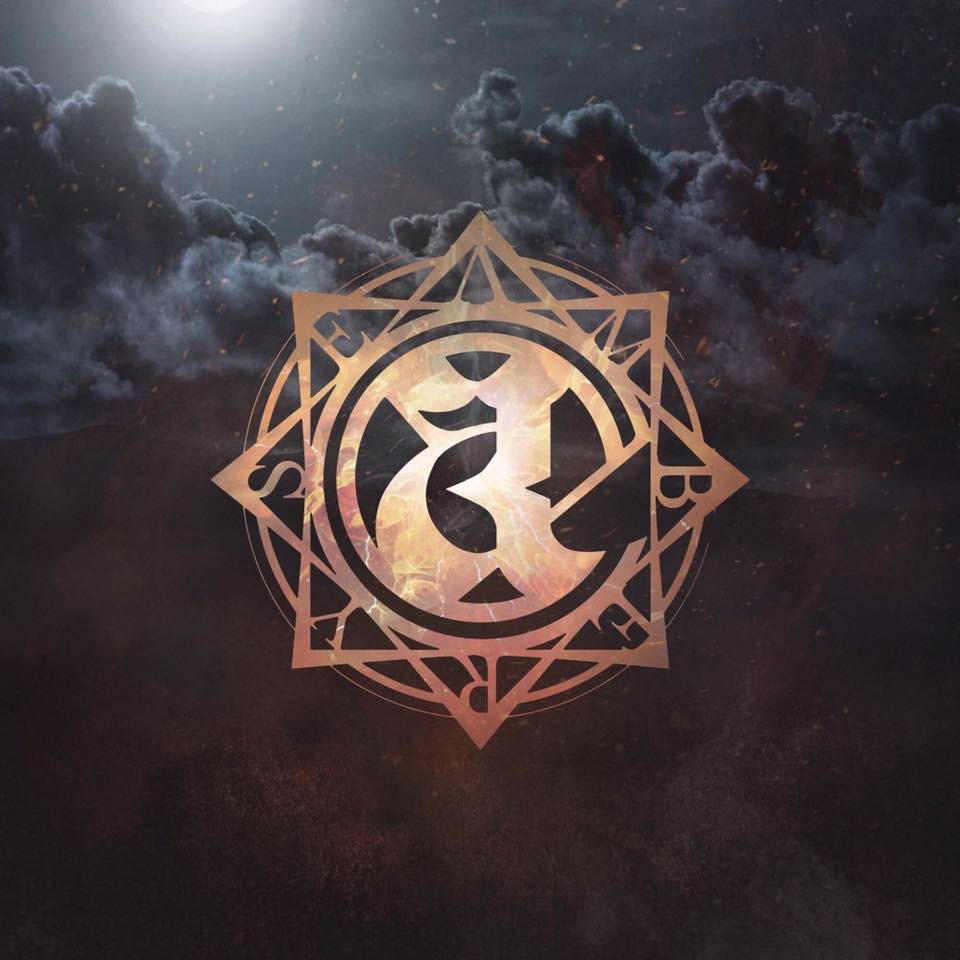 Geelong's own Amberyse has delivered a solid record to gives us a taste of what this band has to offer for the local Australia metal scene, they don't pull any punches when it comes to writing a tune that has all the ingredients to raise your senses. Bit by bit this record has it's own signature style, even by hardcore standards this album totally shreds giving us hope that this genre is not dead.
With flavours of Agnostic Frost and Cro-Mags, the subtle melodies of "Prologue" opens the album which is a delicious blend of acoustic guitars just to leave you thinking what will come next until "Home Wrecker" hits like a hammer. As the sound of the drums nods to the rest of the band, that is time to bring their A-game unleashing those chunky guitar riffs and the vocals spitting in anger and anguish which is like the vocalist is sometimes losing his breath but regaining energy to the final blow after which those acoustic guitars appear again to give us some breathing space. "Wormfood" appears to pick up where it was left off, riff by riff, blow by blow this album picks up it's intensity evolving slowly to monumental moments. What I like the most is when the break comes is like it's telling you to breath again because they will come at you harder.
"Shadow Puppet" has that crazy guitar lick which is kinda catchy and brings another side of the band but still the intensity never fades, those guitar riffs goes in all directions, is an eye for an eye and tooth by tooth and you can feel the sweat pouring by now. That insane guitar riff of "Monolith" is like a punch in the jaw which is sheer madness by now, this band doesn't have fast songs but the songs have enough punch to keep chaos alive and when these songs would be played live the amount of bruises in the mosh pit would probably be endless. Just when we think the intensity is going down "Lydia" morphs into a total monster, for me this is the song of the album as it is totally brutal and the atmosphere is quite unique, those riffs are quite sinister and the vocals are haunting, those harmonies when it merges into the heavy riffs create something especial.
But not all can be just brutal and heavy, sometimes a band has to take a gamble to expand their fanbase and "Nausea" does that. A song that could get the band to a different place and many heads will turn around, those female vocals are a breath of fresh air when the chorus comes with total anthem and I can see this song being a total favourite of the crowd. Sometimes bands have to step out of their comfort zone and come up with something unique and Amberyse does it here, hopefully this will take them to another level and hopefully someone will sign this band because they deserve a chance. Hopefully this is the beginning.
TRACKLIST
Prologue
Home Wrecker
Worm Food
Shadow Puppets
Monolith
Lydia
Nausea