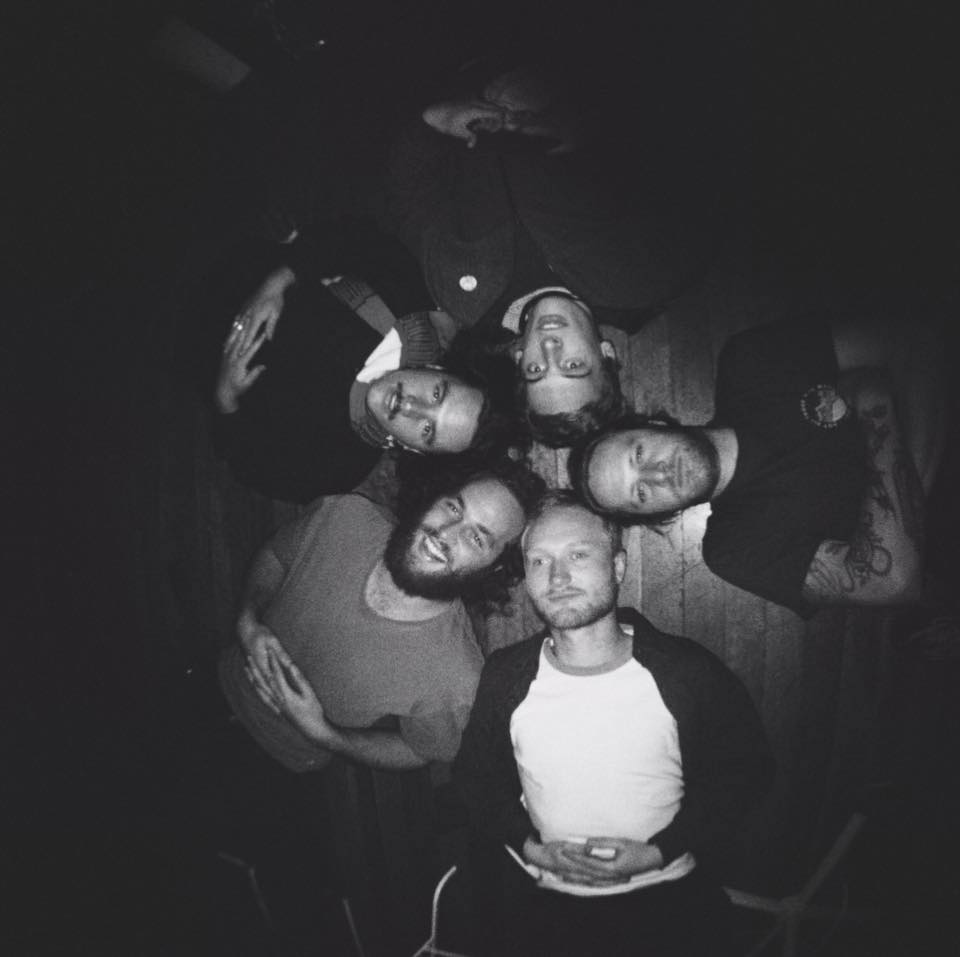 5 piece Melbourne dream pop outfit SUN are making waves for their catchy hooks and laid back vibe. "Some slippery psych rock happenings here." – Dave Ruby Howe Triple J Unearthed.  Their brand new single SEASONS, a lo-fi psych pop jam that'll have you getting naked and dancing in fields of marigold in no time.
Drawing influences from Real Estate, The Beach Boys and The Brian Jonestown Massacre their toe tapping sound ends up somewhere between Tame Impala and Kurt Vile but ultimately more upbeat and groovy. "For SEASONS we tried to make something a bit dreamier, that centred around this one guitar hook. Originally we thought it sounded really jazzy, but the song slowly morphed into an upbeat jam that's still very much a pop song."  – rudie dodd  SUN
The band are taking their dream psych choons on the road, supporting Ocean Alley on their SOLD OUT  Corner Hotel and Metro Theatre shows this month. But don't fret if you don't have tickets, because this tune will set you up for life!
Saturday 19th August – Baha Taco's – Rye
Support: Dom Kelley. Tickets available on door
Friday 25th August – Corner Hotel Melbourne – SOLD OUT
Supporting Ocean Alley with Josh Cashman Event Link
Saturday 26th + Sunday 27th August – The Metro Theatre Sydney – SOLD OUT
Supporting Ocean Alley with Rackett Event Link