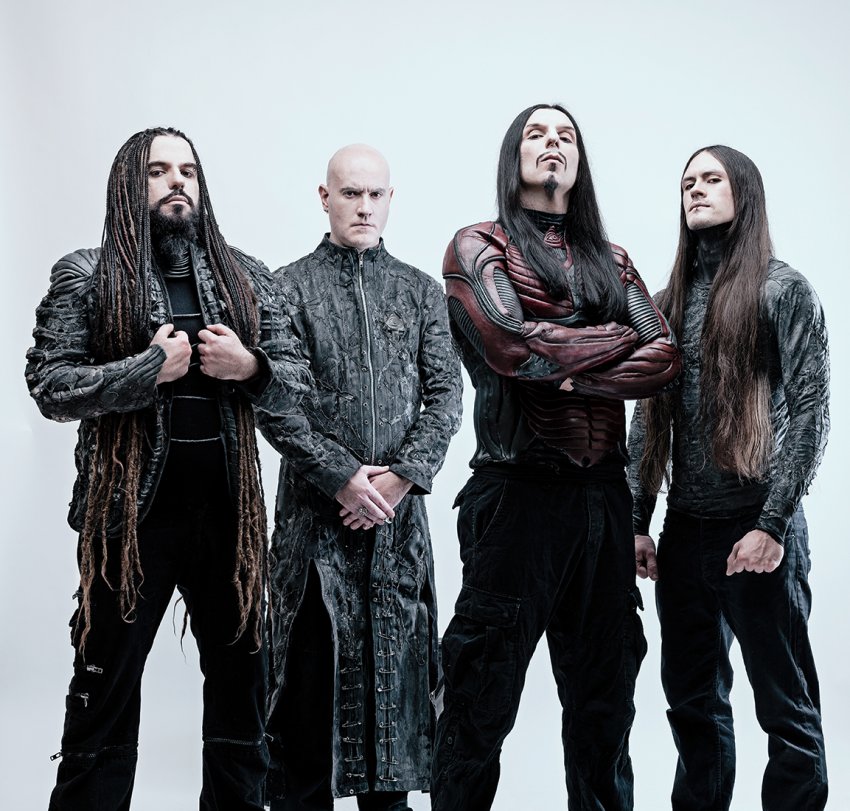 The highly anticipated tenth SEPTICFLESH full-length, 'Codex Omega' has finally hit the shops today, Friday, September 1st. The Greek masters of symphonic death metal are celebrating this occasion by releasing a video clip for the track "Portrait of a Headless Man".
SEPTICFLESH comment on their new video: "We are proud to present the video for our song 'Portrait of a Headless Man' to you. Does this look like a dystopian artistic trip or like something sinister that is in fact happening right now? In any case, this clip represents the aesthetics and dark atmosphere of our new album 'Codex Omega' perfectly. Push play and connect!"
SEPTICFLESH have previously release the following statement about their new album: "The beginning of autumn marks the release of our tenth opus 'Codex Omega'. You are all welcome to enter Inferno in search for the last Testament. Here only the Headless prevail, as there is no godhead above. Here Martyrs died for the sake of reason and knowledge. And our Art is our Church. Our Queen is no 'virgin' Mary. Our Gospels are bringing fear. And at the end, the true identity of Trinity is revealed. Behold Codex Omega!"
'Codex Omega' has already been named "album of the month" by Spark Magazine (CZ), Ultraje (PT), and Ghostcult Magazine (UK) with more such highest scores confirmed but not made public yet.
The artwork for 'Codex Omega' has been created by frontman Seth and can be viewed below.