Nemesea - Lead Vocalist Manda Ophuis

By Todd Jolicouer, February 2012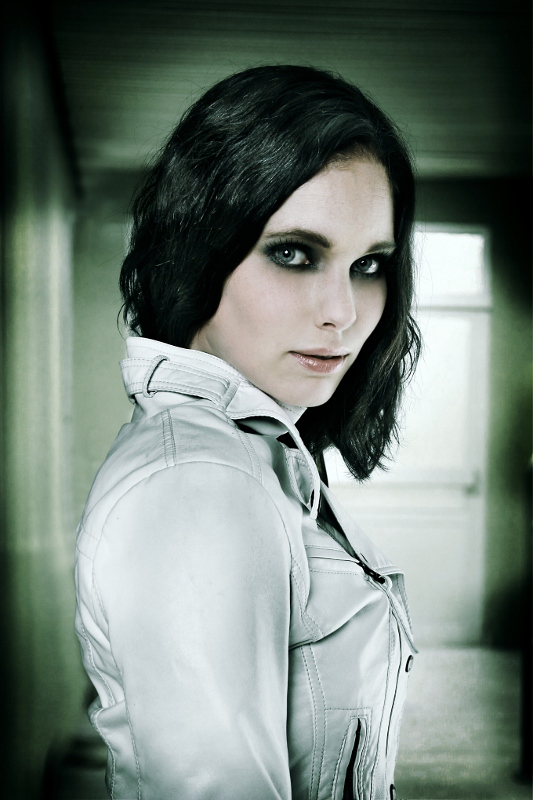 Thank you so much for taking time out of your busy schedule for The Rockpit.
No problem, thanks for your interest in us
If it is okay, I would love to jump right into discussing The Quiet Resistance. This album really came out of nowhere for me here in The States, but I can't stop listening to it. It seems much more melodic that previous efforts. Was that the goal and direction you were hoping for?
Well, we always aim for some basic elements that are very important to us when it comes to music. We aim for the best melodies, harmonies and rhythms possible without getting to complicated. When writing the album this is what came out and we are really happy with it.
What had you learned while writing and recording previous albums that you knew not to do on the new album?
On our previous album 'In Control' we had the same goal as we had this time. However, we made a pretty radical sound change then compared to our debut album 'Mana' and we were just getting into song writing as apposed to the longer compositions our first album. So you can say on TQR the song quality overall is better. We are getting the hang of it
I have several songs that I love to hear and play over and over. Are there any favorites of yours that you find yourself going back to? I really enjoy "Afterlife," "Say," and bonus track "Allein." (My review of the disc is HERE )
Everybody in the band has their favorites. For me personally "Say" and "Allein" are the favo's.
Were any of the songs easier to write than others? You often hear about an artist that sat down to write a song and that essentially the song wrote itself. Were any of the songs difficult to get out?
HJ (Hendrik Jan de Jong), our guitarist is the main song writer and he always has certain parts of songs written in a rapid tempo. The hardest thing for him is to finish the songs the way he wants and that's always very time consuming. He's a bit of perfectionist so… But I agree, some songs just come automatically and other need some more work.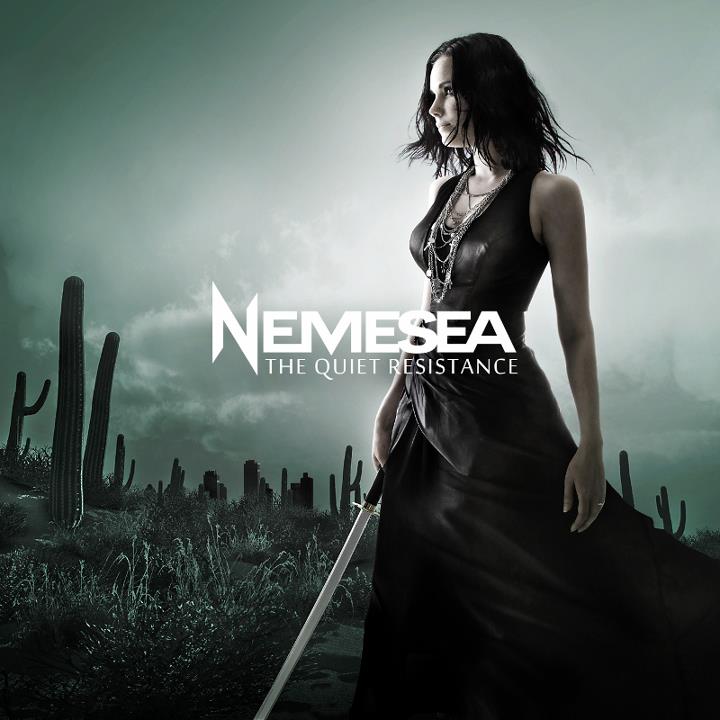 If you had to describe the sound of Nemesea to someone who had never heard of you, how would you do that?
Rock / electro
You have toured parts of Europe extensively - when will North America and the United States get a taste of what Nemesea can do live? Are there any other countries you would like to tour and make aware of Nemesea?
Playing in the USA would be great but for a Dutch band pretty difficult to do. The distance is very big and you need enough fans and promotion to get a tour set up and well organized. Maybe we can get a shot at supporting a band coming from the USA. We are looking into that as we speak.
I can't wait to get my copy of the remixed and remastered Pure Live @ P3 (to be released Feb 2012). Why did you decide to re-release this? Do you feel it well represents the band in a live setting?
The thing with this album is that we rushed ourselves into mixing it the first time and made some choices sound wise with external people that wanted to have some influence as well. Re-mixing it is something we are talking about for quite some time now. It's not that the first version doesn't sound good, it was just a choice in sound / production, something we wanted to change afterwards. When the first version was sold out we thought it was the right moment to re-mix it. It fits Nemesea better now although we are still working on it a bit.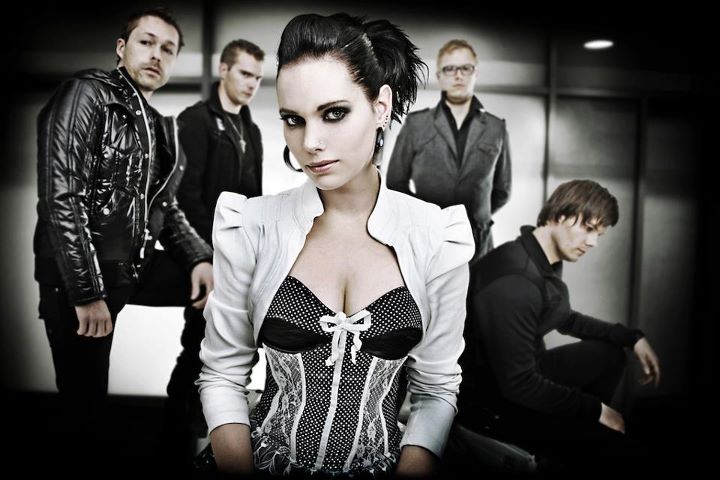 When performing live, do you find that you mix the material evenly from your albums, or do you tend to play more of the newer material? Are there any songs from your first two releases that you feel will always be a part of your live show?
We play almost all the material from In Control and TQR. Since our debut album Mana was very different from what we do nowadays, it's hard to play the songs from that album as well. We always play two songs of that album being "Angel In The Dark" and "Lucifer." We changed both versions so they fit the setlist.
What is next for Nemesea? Any plans to record anytime soon or is there going to be a big tour cycle surrounding The Quiet Resistance?
We hope to play as much as possible, we are working on that. We began writing new material already, but we haven't decided on the next release date yet. It's a bit too early for that.
If you had to pick possible pairings for an ideal tour, what other bands would you like to see Nemesea out on the road with?
Metallica, Evanescence, Rammstein and I can go on and on
If there were one piece of music in the history of time that you wish you had written, what would it be and why?
Wow, tough question because there is so much great music out there in so very different styles. I will divide it in Classical, rock and pop if you don't mind
Classical – Beethovens Moonshine Sonate
Rock/ metal – Sonne (Rammstein)
Pop (is very difficult because this constantly changes so I'll go for a quite new/ up to date song that I like and play nowadays) - A Thousand Years (Christina Perri)
We are just starting a fresh year with 2012 - any regrets from 2011? Do you have any resolutions or goals for 2012 professionally or personally?
No regrets, I never have! And for 2012 I just want to be happy, healthy and play a lot with my guys!
What is the meaning of life?
That's difficult question and I could write a whole book about that. I think everybody has a different idea about that! Just live your life, do what you love, reach for your goals, live passionate and chance the things that aren't making you happy!
Thanks again for taking the time and we look forward to 2012 and more Nemesea!!