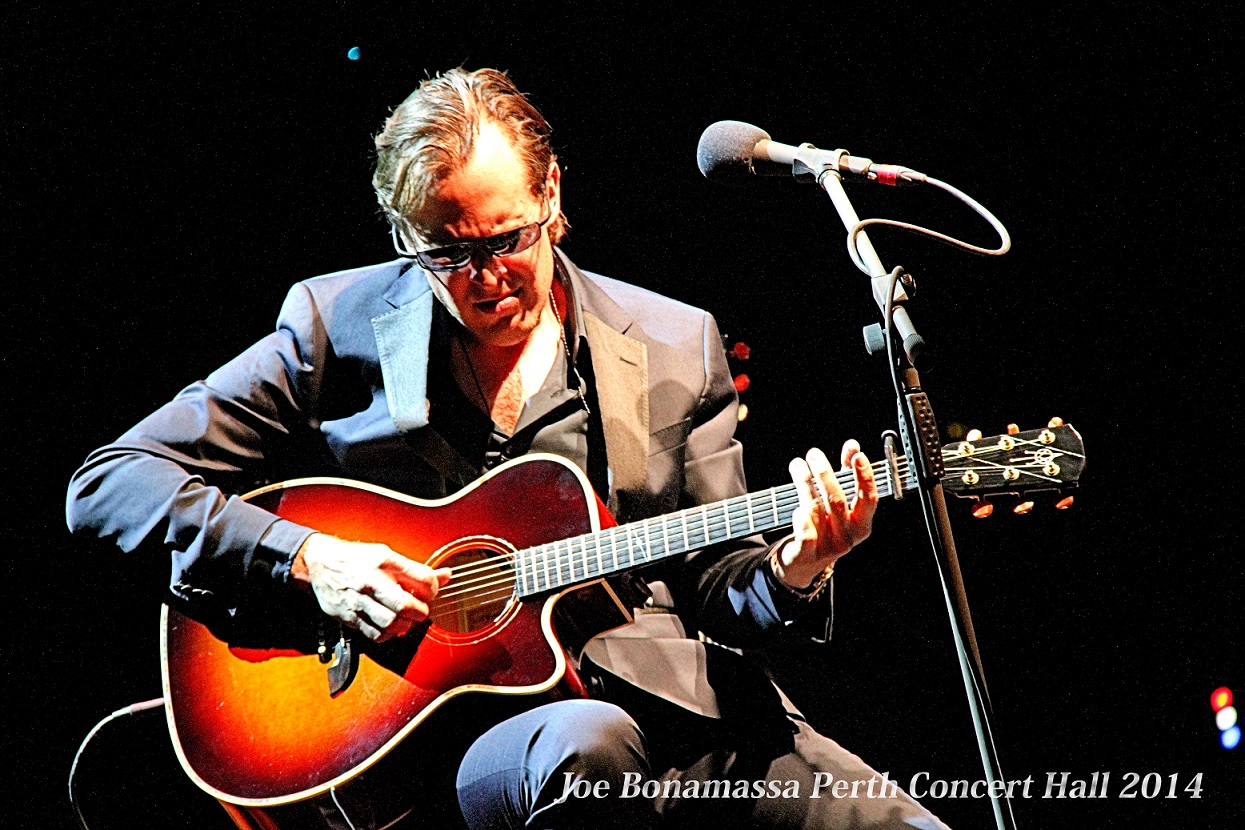 ALL THE BEST LIVE SHOWS FROM AROUND THE PLANET - IT'S ALL HERE AT WWW.THEROCKPIT.NET EVERY DAY!


VIDEO OF THE MONTH

COLDSPELL

ANGEL OF THE WORLD


CHECK OUT OUR INTERVIEWS PAGE - THERE'S A HUNDRED NEW ONES THIS YEAR SO FAR AND COUNTING!!!



CHECK OUT THE BEST OF THIS YEAR'S INTERVIEWS: EPICA, RUBICON CROSS, UGLY KID JOE, MAGNUM, KXM, DESTRAGE, BETH HART, MAGNUM, ZAKK WYLDE, GARY NUMAN, HARDCORE SUPERSTAR, STIFF LITTLE FINGERS, THE HIVES, NIGHTWISH & MANY MORE...



LIVE OVER THE WORLD: FROM GERMANY TO THE UK, TO AUSTRALIA AND THE USA THE ROCKPIT IS THERE TO CATCH IT LIVE

THIS YEAR THE ROCKPIT IS EXPANDING ITS LIVE COVERAGE IN THE US and EUROPE - LOOK OUT FOR MORE NEWS THIS SUMMER!





Want to see your band reviewed or interviewed on The Rockpit? email us today - our writers are all voluntary & we try to review everything that we physically receive (within reason this is a rock site after all). We always offer priority to any material if offered as giveaways to our readers! Email digg [at] therockpit.net now!!