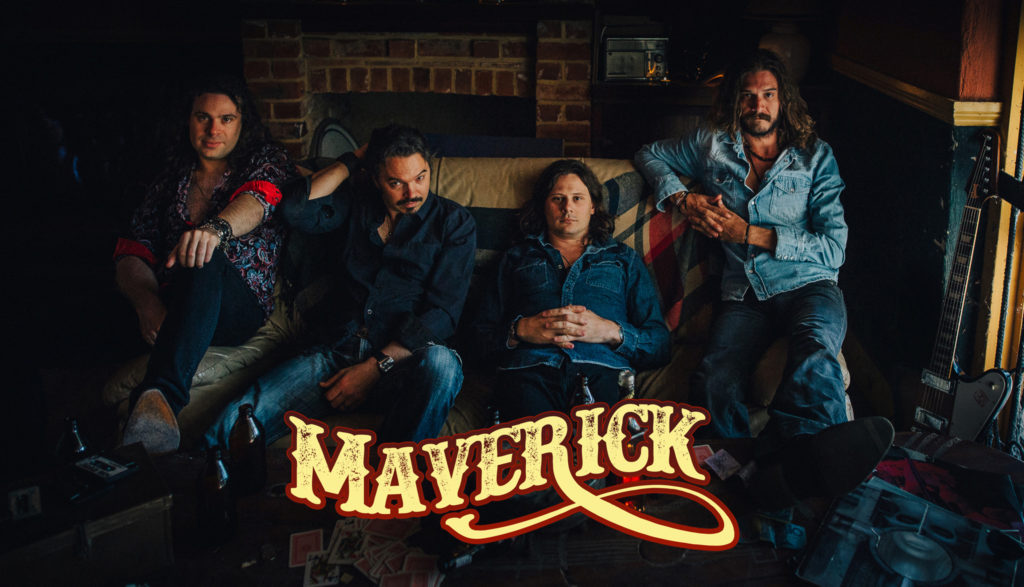 "… And such is life; the ebb and flow of all things. Growth, decay and rebirth. All that has regressed will surely thrive again." – Craig Jovanovic

After the usual revolving door of potential band members, Craig Jovanovic's quest for pure 70s rock'n'roll machismo finally came into reality in mid 2015. Drummer Nick Dudman, bassist Simon Hallett and lead guitarist Mark De Vattimo completed the package and the band would get straight down to business re-working the existing songs and writing new material.

"If there's a moment on FIREBIRD when you know Maverick has nailed it – it has to be on OBSESSION, it may not be the stand out track here but it shows an understanding of the essence of what made 70's rock so completely captivating that you'll swear these guys had to have lived through it. Big, bold, loud and then thrown back to the bones with that ambling guitar and screams, it could be 'Humble Pie' on an extended jam! It's monumental rock built to defy styles, changing trends and time itself." – ROCKPIT 2017
In 2016, the band recorded its first album, teaming up with Kenny Watt and Electric City Studios to capture the magic and 40 high voltage minutes of groove laden rock'n'roll ensued. The band diligently selected 8 of its finest tracks to debut the Maverick brand of rock'n'roll to the world, accounting for the broad spectrum of flavor that the sound is built around. You will experience everything from delicate, somber melodies to bone crushing riffs and everything in between, all with the distinct Maverick sound signature, which has become synonymous with electrifying rock'n'roll.
"This four-piece are an impressive, tight outfit and there is very little flab on this lean, mean album which packs a one hell of a punch. Serving up rattlesnake rockers like, "Free", "Break Me", "Black Voodoo", "Great Northern Highway" and "Silent Scream" while also dishing out a couple of laid back bluesier numbers like, "Obsession" and "Tonight We Die". This is a album  for music fans who know and appreciate phenomenal blue infused classic rock." – The Dedicated Rocker Society Music Magazine 2017
2017 is set to be a big year for Maverick and fans alike with the release of its debut album 'FIREBIRD' and an ever growing performance schedule. If you haven't been baptized by Maverick already, do not fear, they will bring the gospel to you! Maverick is set to dismantle the genre that we know to be rock'n'roll and rebuild it in its own image.
RELEASES: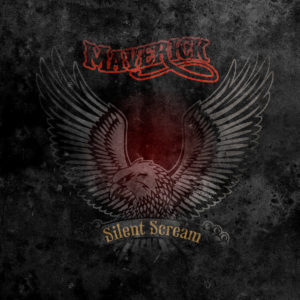 Silent Scream (Single)
Independent release – Jan 10th 2017
Tracklist
1. Silent Scream
Listen & Buy: HERE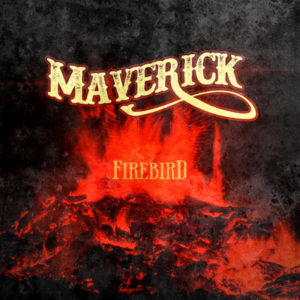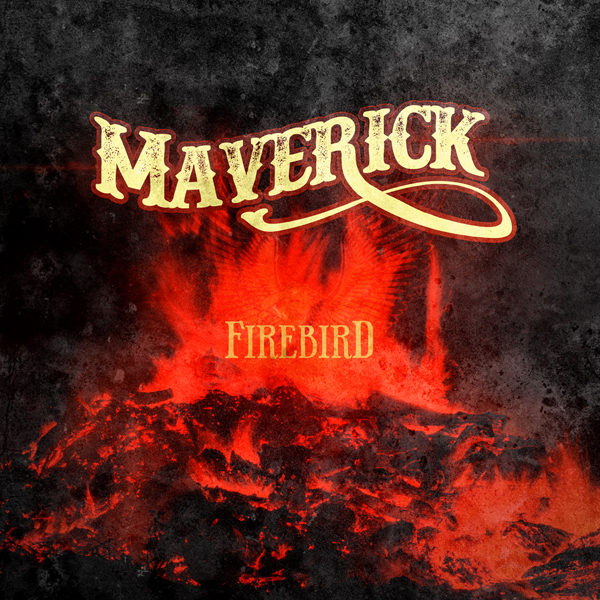 Firebird
Independent release – March 24th 2017
Tracklist
1. Free
2. Break Me
3. Obsession
4. Black Voodoo
5. Silent Scream
6. Great Northern Highway
7. The ROad
8. Tonight We Die
Listen & Buy: HERE
Read Review: HERE
VIDEOS
PRESS
GIG REVIEWS
Live Review: July 21st 2017 – Ausland181
Live Review: July 20th 2017 – XpressMag
Live Review: July 14th 2017 – WallOfSound
Live Review: May 13th 2017 – The Rockpit
Live Review: May 13th 2017 – WallOfSound
Live Review: May 13th 2017 – Pete Gardner Photography
Live Review: May 13th 2017 – AMNplify
MUSIC REVIEWS
Review: 'Firebird' – The Rockpit
Review: 'Firebird' – Dedicated Rocker
Review: 'Firebird' – Musipedia Of Metal 
Review: 'Firebird' – 100 Percent Rock Magazine
Review: 'Firebird' – Odayroxx

INTERVIEWS
Feb. 14th 2017 – The Rockpit