THE YEAR IN ROCK - WEEK 10
March 5 - 11
March 5th
March 5th is the birthday of reggae rocker Eddy Grant, born in Guyana in 1948. Grant had success with The Equals in 1968 ('Baby Come Back') and solo hits through the Seventies and Eighties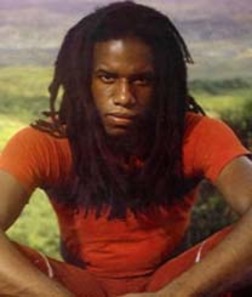 Happy birthday also to keyboardist Alan Clark of Dire Straits, born 1952 in County Durham, England
Today is the anniversary of the death of Patsy Cline, the country singer of such hits as 'I Fall To Pieces' and 'Crazy', who was killed, aged 30, when her private plane crashed on this day in 1963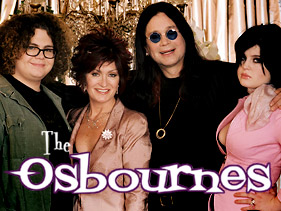 Also today, in 2002, the first episode of The Osbournes was aired on MTV
And on this day in 1973, Led Zeppelin played 'Stairway to Heaven' live for the very first time
March 6
Happy birthday today to Ronald Hugh Grundy of a latterday lineup of The Zombies, born 1945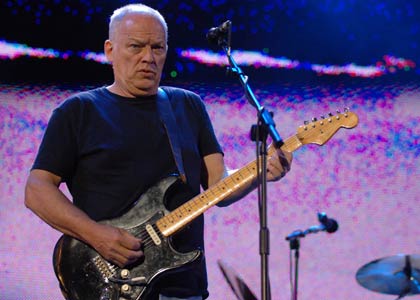 David Gilmour, CBE, born 1946 in Cambridge, England. Gilmour is of course the lead guitarist with Pink Floyd, a solo artist, and an inspiration to millions of musicians
And singer Kiki Dee, also born 1947, as Pauline Matthews. Dee is most well known fr her Seventies duet with Elton John 'Don't Go Breaking My Heart'
March 7
Birthdays today include Chris Taylor White, bassist & songwriter for The Zombies, born 1943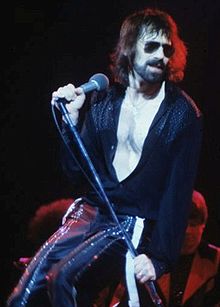 Singer Peter Wolf of the J Giels Band, born Peter W Blankfield in New York, USA in 1946
Matthew Fisher of Procul Harum, born 1946 in Croydon, England. Fisher was the organist of the band, noted producer and songwriter, and is most widely known for providing the iconic organ sound on the hit song 'Whiter Shade Of Pale'
And pop singer Taylor Dane, born Leslie Wunderman in New York, USA in 1962
Arthur Lee of Love was born Arthur Taylor in Memphis Tennessee on this day in 1945. He died in 2006 of Leukaemia, aged 61
March 8
Loads of birthdays today…starting with drummer Keef Hartley, from John Mayall's Bluesbreakers & The Keef Hartley Band, born in 1944 in Lancashire, England
Monkee Mickey Dolenz, born 1945 in Los Angeles, California, USA
Randy Meisner of Poco & The Eagles, born 1946 in Nebraska, USA
Guitarist Michael Allsup of Three Dog Night, born 1947 in Oakfield, California, USA
Whitesnake, Trapeze & Phenomena guitarist Mel Galley, born in Cannock, Staffordshire, England in 1948. Galley died July 2008 of cancer of the oesophagus
Electro wizard Gary Numan, born Gary Webb in London, England in 1958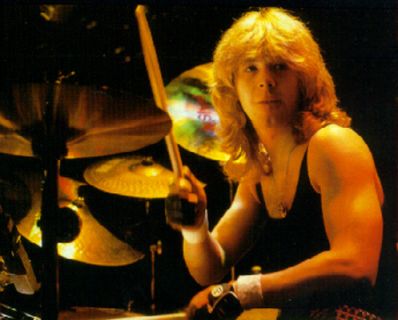 And early Iron Maiden drummer Clive Burr, born in 1957 in London, England.
March 8, 1968, also saw The Filmore East open in New York
March 9
Happy birthday to John Cale of The Velvet Underground, born 1942 in Wales
Trevor Burton of The Move, born 1944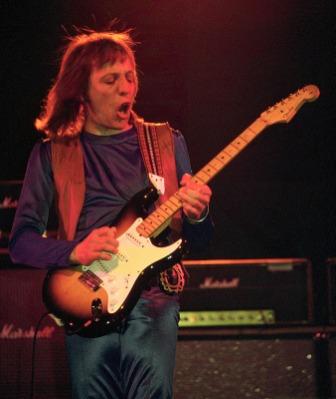 And Robin Trower, guitarist for Procol Harum and his own band, as well as playing at times for Bryan Ferry and Jack Bruce, born 1945 in London, England
March 10
Born on this day in 1947 in Ohio, USA, was Boston guitarist Tom Scholz
In 1963, Jeff Ament, Pearl Jam, Green River & Mother Love Bone bass player, born in Montana, USA
and in 1966, folkie Edie Brickell, best known for her band The New Bohemians, was born in Dallas, Texas, USA
Andy Gibb, solo artist and brother of The Bee Gees died at the age of 30, on March 10th, 1988 of an inflammation of the heart muscle caused by a viral infection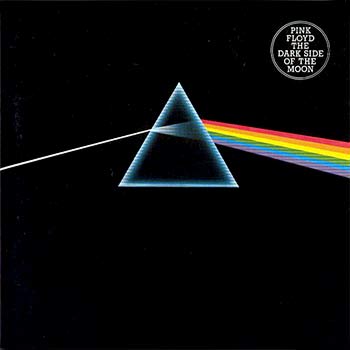 Pink Floyd's "Dark Side of the Moon" was released in the U.S. on this day in 1973. The album has since sold an estimated 45 million copies, and stayed in the charts for a staggering 741 weeks between 1973 and 1988!
March 11
Birthday wishes today go out to keyboardist & singer Mark Stein of proto-metallers Vanilla Fudge, born 1947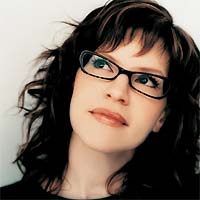 Singer/guitarist Lisa Loeb, born in 1968 in Maryland, USA
And George Kooymans, Golden Earring's guitarist and vocalist, born in 1948 in The Hague, Netherlands
Shane Pinnegar