THE YEAR IN ROCK - WEEK THREE
January 15
It would have been Happy birthday today to the recently departed Don Van Vliet, aka Captain Beefheart, born 1941
Also much missed, the great Lynyrd Skynyrd singer Ronnie Van Zant was born on this day in 1948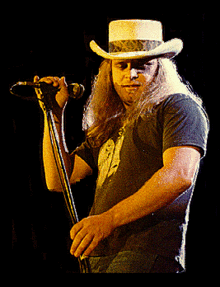 And happy birthdays to Motels singer Martha Davis, born 1951
and born 1952, Electric Light Orchestra Cellist Melvyn Gale
And also on this day, in 1967 The Rolling Stones appeared on The Ed Sullivan Show
January 16
Born on this day in 1937 was lead guitarist and sometimes bassist of Hall Of Famers The Ventures, Bob Bogle
in 1942, William "Billy" Francis, keyboardist with Dr. Hook & The Medicine Show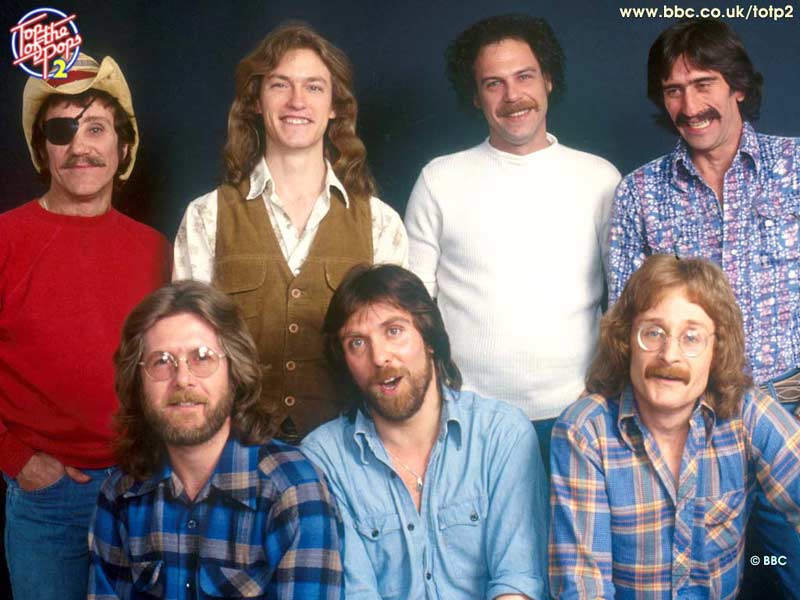 Dr Hook (Bill Francis top right)
in 1960, Sade (born Helen Folasade Adu)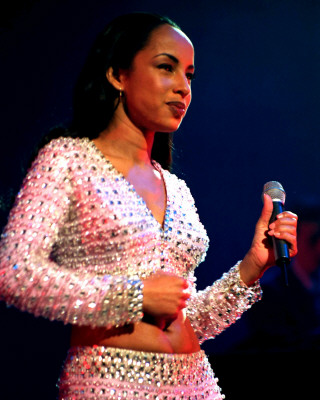 and on January 16th in 1980, Paul McCartney was arrested for marijuana possession in Tokyo, Japan
January 17
Happy birthday today to Mick Taylor, lead guitarist with John Mayall's Bluesbreakers and The Rolling Stones during their most creative late 60's and early 70's period, born 1948
American singer/songwriter Steve Earle was born on this day in 1955
English pop/soul singer Paul Young was born today in 1956
In 1960, songwriter and multi-instrumentalist John Crawford of the band Berlin was born
And in 1957, The Bangles guitarist and singer Susanna Hoffs popped out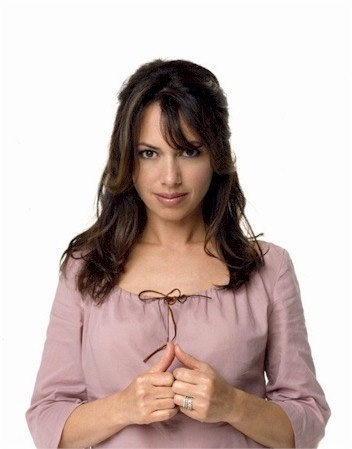 On this day in 2001, Jason Newstead quit Metallica after 14 years as bassist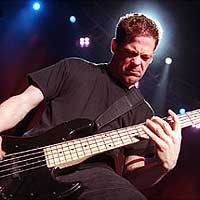 January 18
Happy birthday today to David Ruffin of The Temptations, born 1941
Dave Greenslade of Thunderbird, Colisseum and Greenslade, born 1943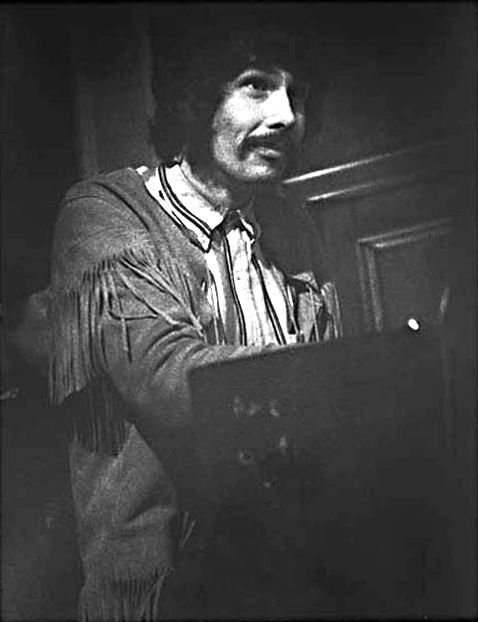 and Larry "Legs" Smith – drummer with The Bonzo Dog Doo Dah Band, born 1944 in Oxford, England
This day also saw Status Quo scoring their only UK Number 1 single, with 'Sown Down' in 1975
January 19
On this day in 1938, Phil Everly of the Everly Brothers was born
As was the mightily missed Janis Lynn Joplin, in 1943, in Port Arthur, Texas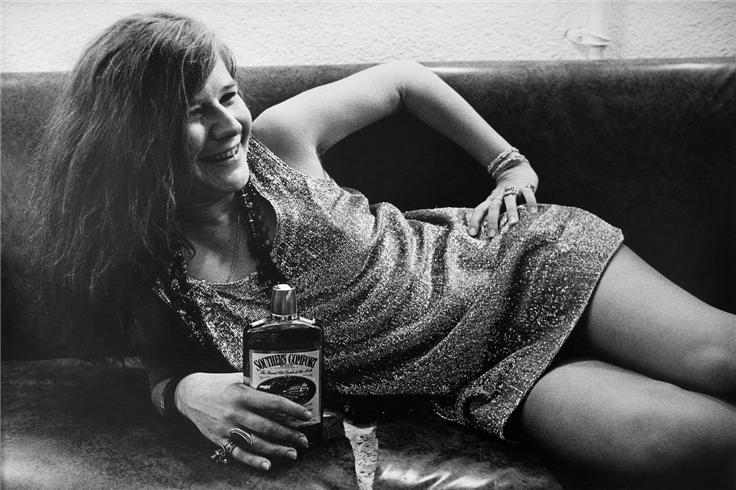 Rod Evans, original singer with Deep Purple, born 1945
The late singer Robert Palmer, born 1949 in Batley, Yorkshire, England
In 1951, Dewey Bunnell of the band America
And Joe Butler of The Lovin' Spoonful, in 1941
January 20
Birthday wishes today to Leadbelly, aka Huddie William Ledbetter born 1888 according to the official US census papers of 1900, 1910 and 1930, although his grave marker and his US army application forms both record the date as January 23rd, 1889. This may have been an attempt to appear younger, but for our purposes we will accept what his parents wrote on the census forms.
Also born this day in 1952, were both KISS guitarist and singer Paul Stanley (born Stanley Harvey Eisen), in Manhattan, New York.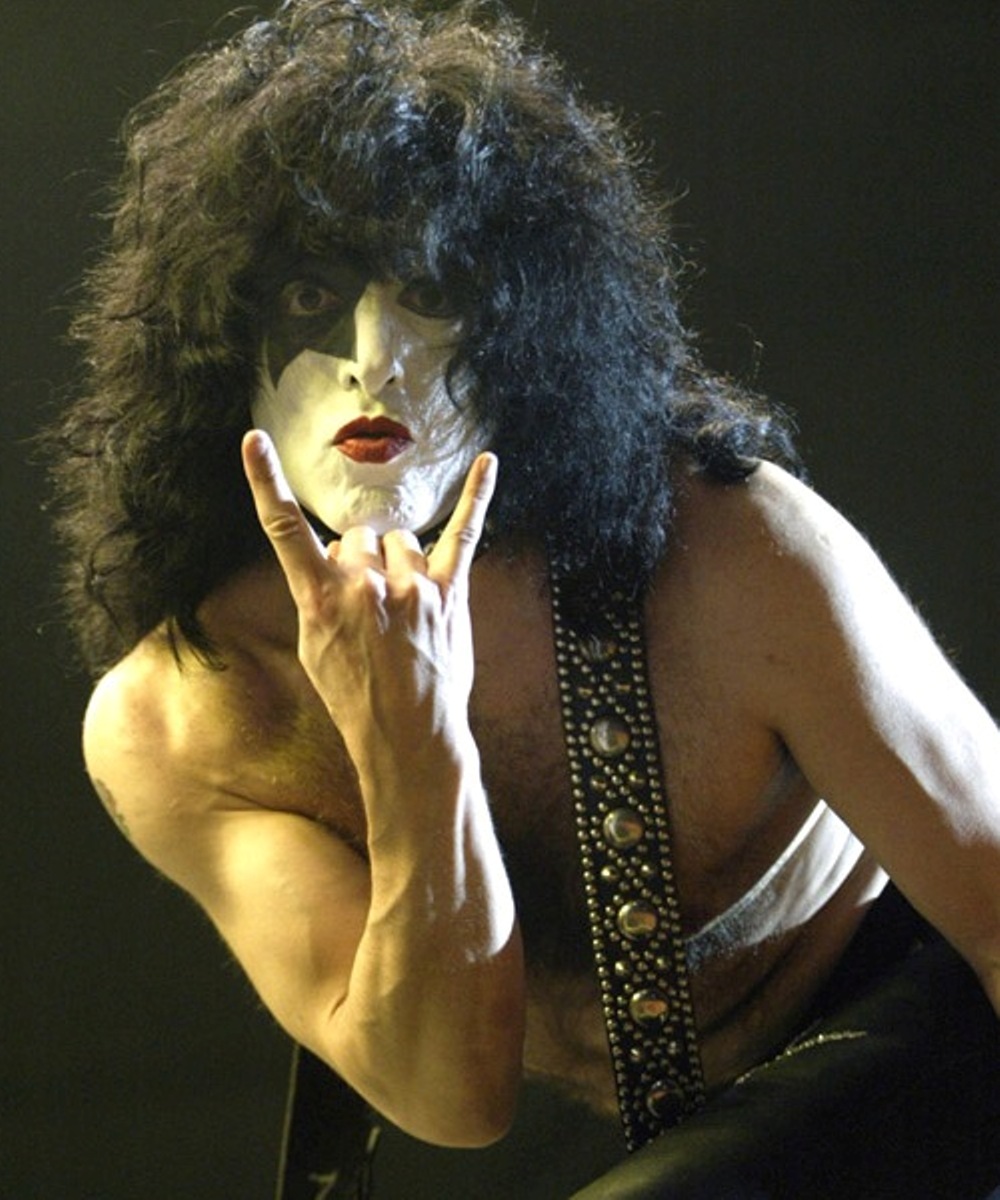 And Judas Priest bassist Ian Hill, in West Bromwich, England.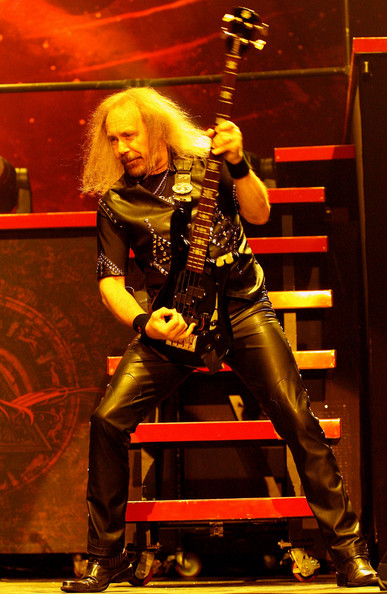 January 20th was Pink Floyd's last live show with founding member Syd Barret in 1968, on Hastings Pier in England
And today in 1982 everyone's favourite Prince of Fucking Darkness, Ozzy Osbourne, bit the head off a bat that was thrown onstage during a gig, allegedly thinking it was plastic! This resulted in another page in the legendary saga of Ozzy, and some very painful rabies shots!

January 21
Happy birthday today to legendary US DJ Wolfman Jack, born 1938
and, born 1941, the man who opened the Woodstock festival in 1969 - Richie Havens

The Troggs lead guitarist Chris Britton, born in Hertfordshire, England in 1945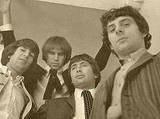 The Troggs, Chris Britton second from left
And turntablist, the late Jason Mizell – Jam Master Jay of Rap/rock crossover band RUN DMC, born in 1965 in Brooklyn, New York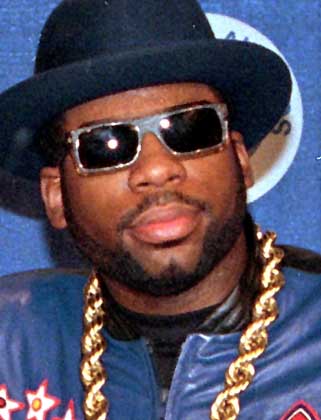 Shane Pinnegar